the Virus Disruptor Bundle
is now changed to from 10 masks to 30masks @26.8usd (you can add the difference to have various combo like with zen ll , monk lite and bie ....)
(if you just wanna one set, I will say order from us from our ali express store, the shipping is way cheaper than dhl while totally insured, if they are late, they will offer you a full refund, and u might still get to get the items even a bit later, but they are normally quite reliable, as they run they own shipping route from China to your region)
https://www.aliexpress.com/item/4000830347652.html
however, AE won't be shipping our mask orders by themselves, so you can order the new bundle here. (30masks + virus distruptor + a monk plus = 26.8 + shipping)
!!!Caution~~~plz read all below before making any purchase at all, yeah I know it is a bit looooong!!
mask.veclan.com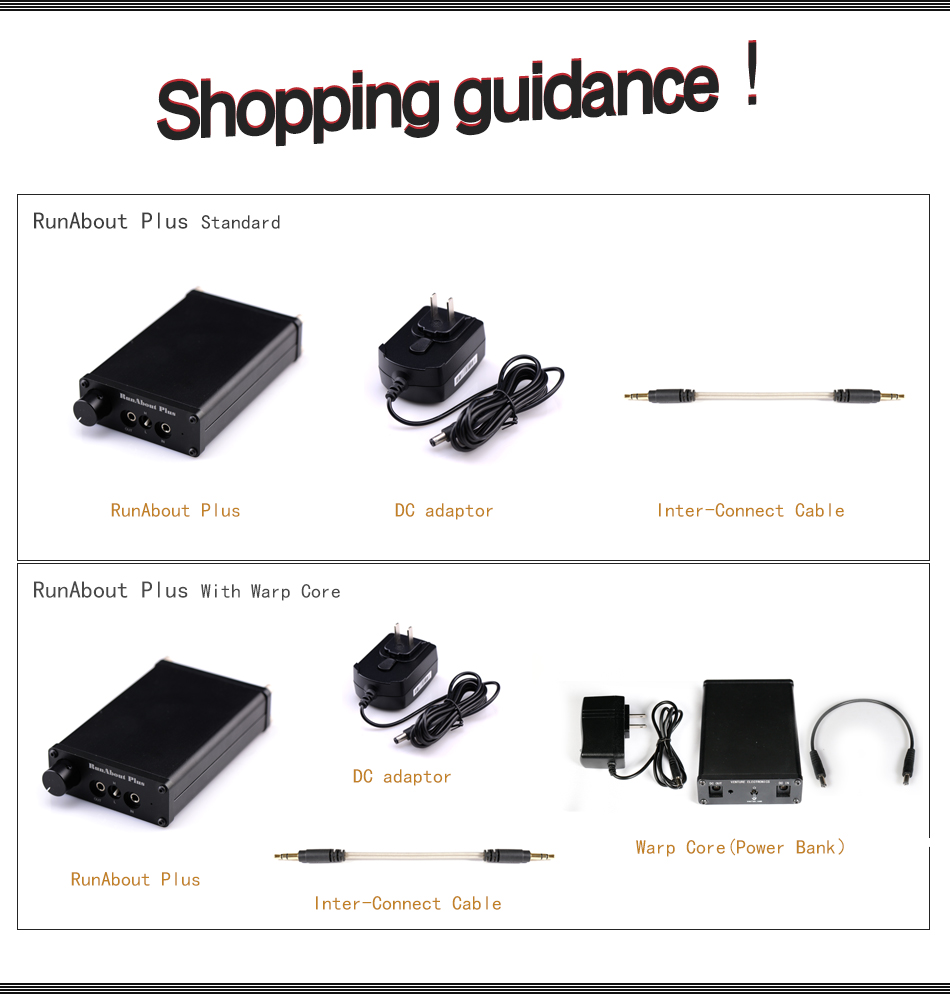 VE's description of the RA:


RUNABOUT(RA) is Venture Electronics' first portable amp. It is a classical OP + BUF design with two gain settings (Low Gain=3.4X, High Gain=5.7X). The output voltage swing is 3V RMS. Driving 32ohm@ 150mW and 300ohm@ 55mW, it is designed to work with most dynamic driver based earphones and headphones.

RA uses a single 9V battery (6F22 type), DC to DC voltage boost, replaced by a virtual grounds / 3 channel headphone amp design. This is a very classic design and has been implemented in many successful amps from various established brands. While using TLE2426 as the power managing chip, we chose BUF634 to be RA's buffer & isolation chip. Not only it can effectively solve the capacitive load caused by self-excited oscillation and related issues, it also became the solid foundation of the implementing high-current OP / BUF for the amp section.

The amp section consists of 2 x JRC4556AD, a low voltage, high output current OPA chip. Along with its input stage BJT design (similar to more popular OPA chips like OPA2604, OPA2132, etc.), this design offers less background noise and increased stability with low impedance audio source. RA uses a large negative feedback loop, and resistors are added between the OPA chips to regulate and isolate the current. The added bead design in the output section further ensures its stability.
The Warp core can not be charged and power the Amplifier in the same time. It will damage the battery. Please use the DC to power Amplifier when you charge the Warp core.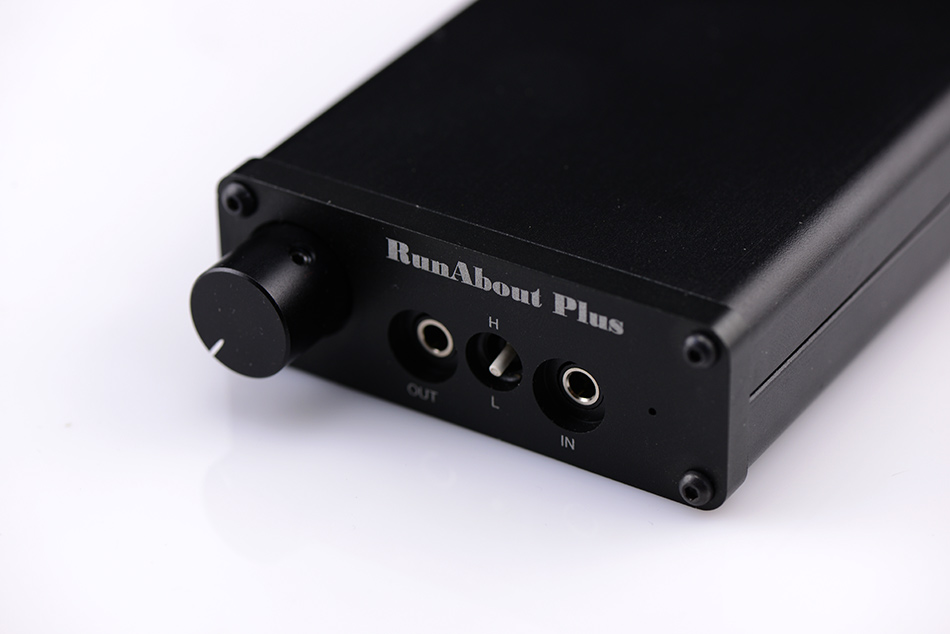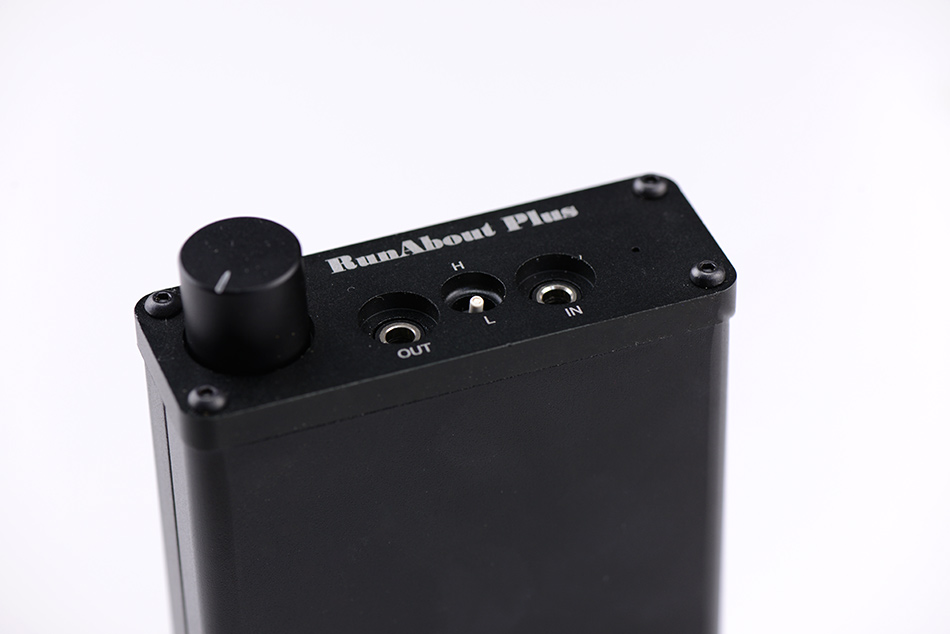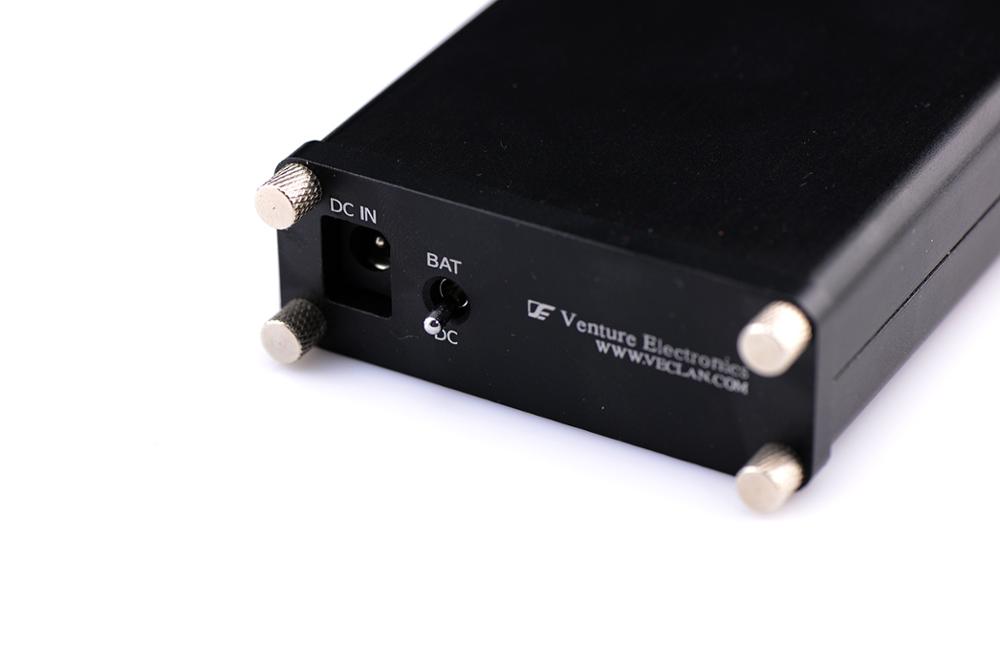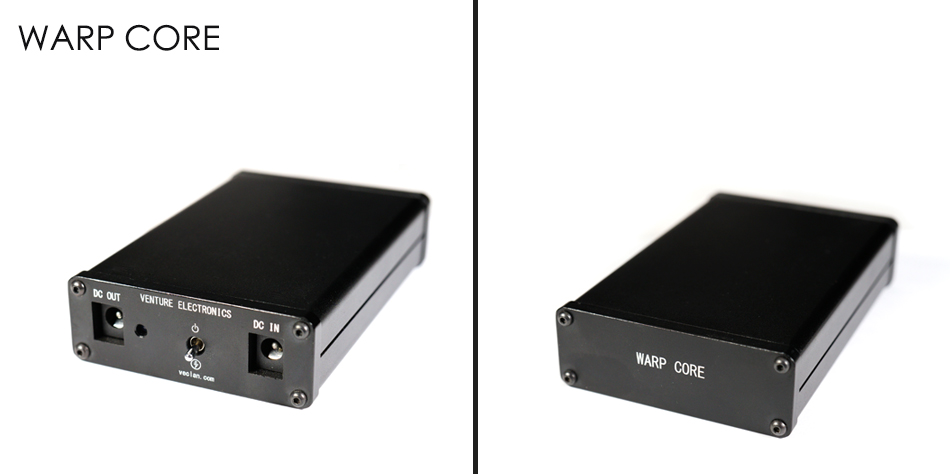 Model: RunAbout Plus
Connector Complement: 1×3.5mm stereo jack for Input 1×3.5mm stereo jack for Output 1×DC005 power jack for DC adapter
Frequency Response: 20Hz-20KHz,±0.3dB
Maximum Current Output: 0.07A
Maximum Voltage Output: 2.6V RMS/5.3V RMS(with 16.8v warp core {external rechargeable battery pack} )
Maximum Power Output,32ohm: 150mW RMS per channel/150mW RMS per channel(with 16.8v warp core {external rechargeable battery pack})
Maximum Power Output,300ohm: 20mW RMS per channel/90mW RMS per channel(with 16.8v warp core {external rechargeable battery pack})
Maximum Power Output,600ohm: 10mW RMS per channel/50mW RMS per channel(with 16.8v warp core {external rechargeable battery pack})
THD: ≤0.05%,20Hz-20KHz,1V RMS
IMD: ≤0.06%,1V RMS
SNR: ≥94dB,1V RMS,unweighted,gain=10.5dB
Crosstalk: ≥90dB,20Hz-20KHz
Output Impedance: 0.7ohm
Gain: 3.35(10.5dB),5.7(15.1dB)
Topology: OP+BUF,precision virtual ground reference,isolated power supply
Power Supply: 1×9V 6F22 Battery,or 18V DC adapter
Power Consumption: 0.072W
Size: 4.33×2.83×1.06(in)
Weight: 200g(without battery)