Sorry. We only send parcels by Aliexpress now. All the shipping may delay, it's because
of the Virus. Please make order on our Aliexpress store. Their shipping has insurrance.
I don't wanna do something when everybody is doing it~
we were the first to start and we did a hell lot~ now it is going to be a different time.
We will only give away free masks from now on. (US FDA approved , confirm from the link & pic below)
https://www.aliexpress.com/item/32302987270.html?spm=2114.12010612.8148356.3.583059bdAfpZDy
the Virus Disruptor Bundle
is now changed to from 10 masks to 30masks @26.8usd (you can add the difference to have various combo like with zen ll , monk lite and bie ....)
(if you just wanna one set, I will say order from us from our ali express store, the shipping is way cheaper than dhl while totally insured, if they are late, they will offer you a full refund, and u might still get to get the items even a bit later, but they are normally quite reliable, as they run they own shipping route from China to your region)
https://www.aliexpress.com/item/4000830347652.html
however, AE won't be shipping our mask orders by themselves, so you can order the new bundle here. (30masks + virus distruptor + a monk plus = 26.8 + shipping)
!!!Caution~~~plz read all below before making any purchase at all, yeah I know it is a bit looooong!!
mask.veclan.com

The Zen 2.0 is the finest creation of our main lineup. Our Chief Sound Engineer, KK, designed the Zen 2.0 to incorporate the full sized headphone experience to an earbud. We wanted to show the audiophile community that it is indeed possible to achieve such an amazing feat.
The Zen 2.0 are tuned to have a warm sound signature. It has been specifically tuned to replicate the expansive soundstage of a full sized headphone. The Zen 2.0 requires a powerful amplifier to bring it to life. If you don't already have one, we highly suggest getting one of our amplifiers to pair with it. Head over to our amplifier section and pick one according to your budget and requirements.
Our Facebook Community or Customer Service can assist you should you require further assistance. Simply click the "Facebook" icon at the top of the website or click the "Contact" icon.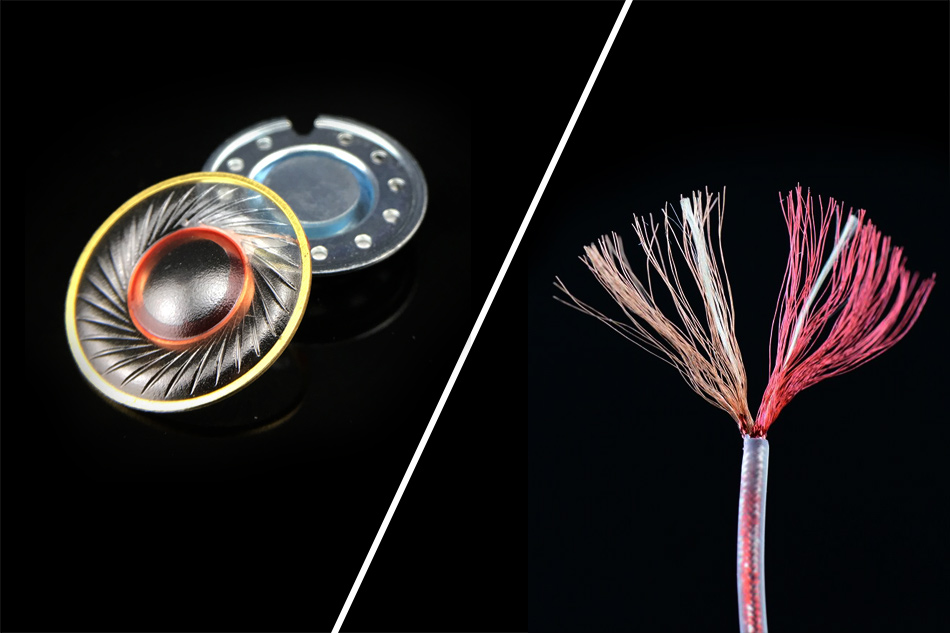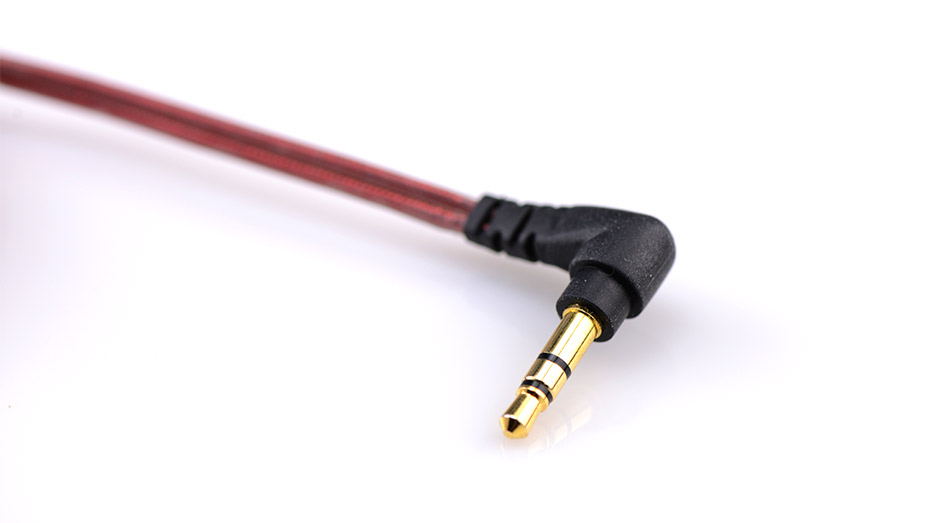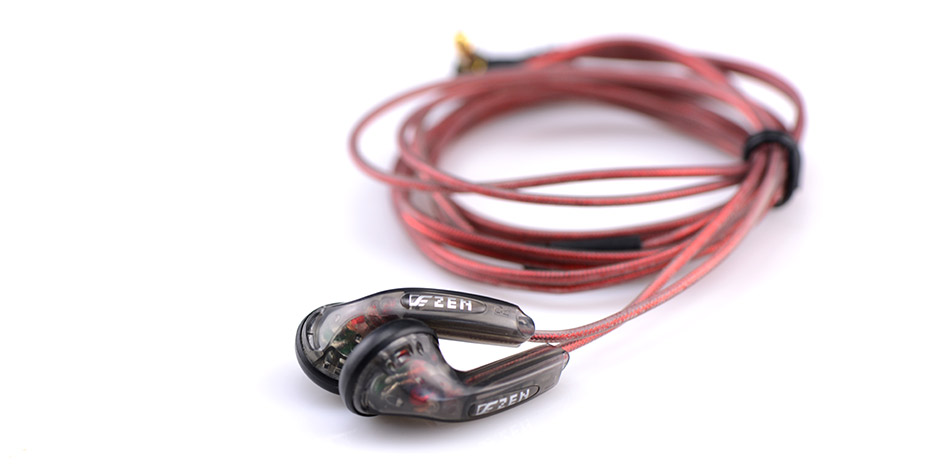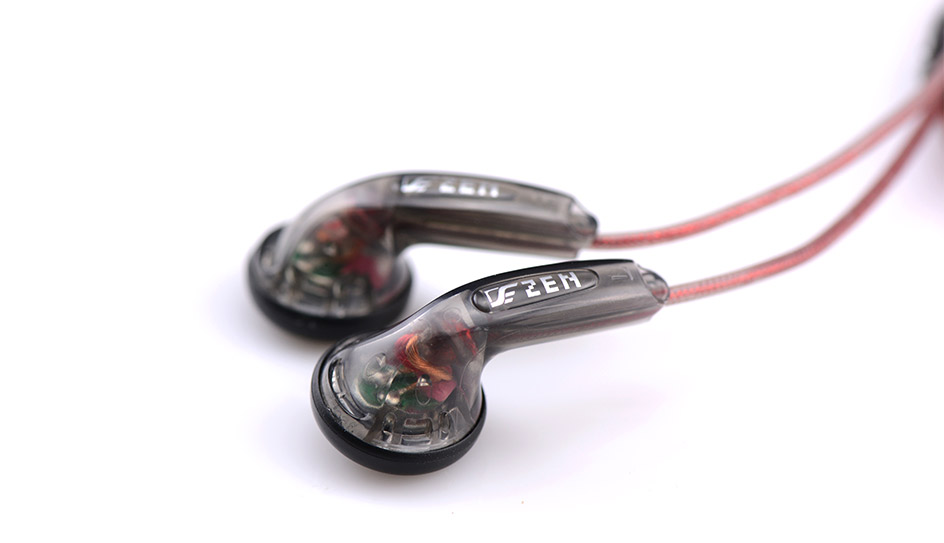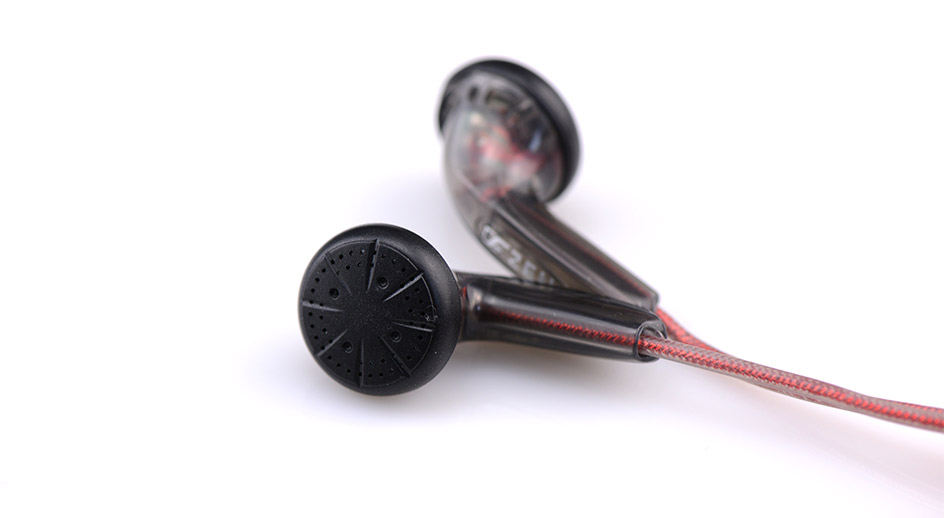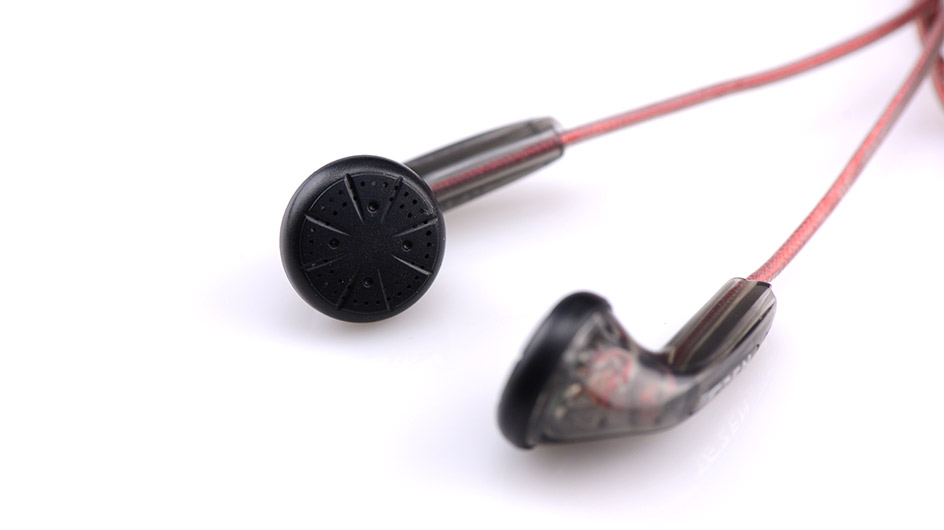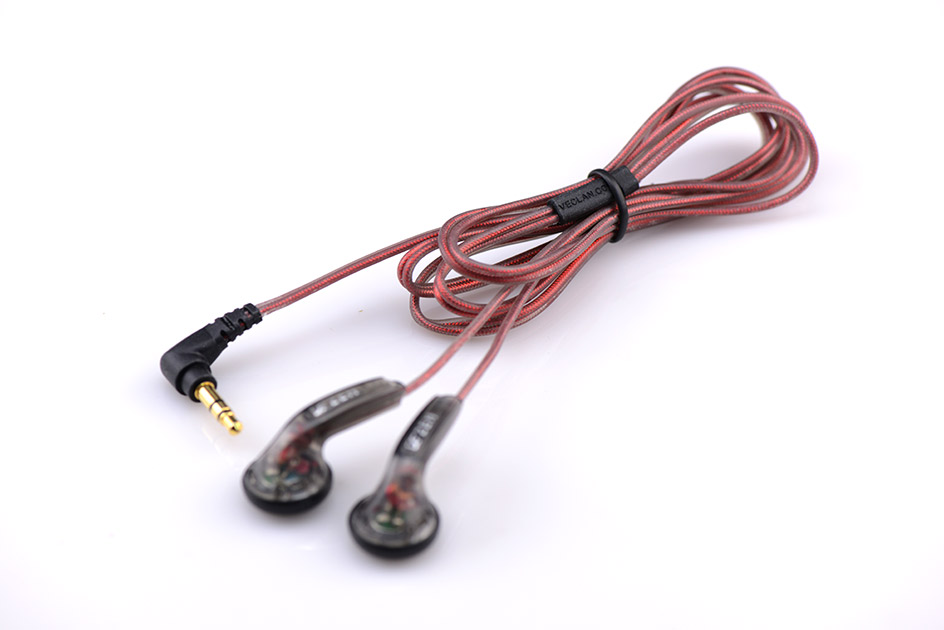 Pretty Plz take some time to read this through before making the payment!!!
To sum it up, it is now an early bird deal
Give a set of Monk Plus Extra, So all in all you are getting
the Zen 2.0 + carrying Case + Expansion Pack + Monk Plus x 1