Yes , we have a more extreme White Edition, but plz do not pay for them.
As they are exclusive for the guys who already have a Zen 2.0~and the nirvana is coming,
unless u just wanna ur Zen 2.0 black to be softer , I will say stay away from them for now.
if u r a current own of the Zen 2.0, feel free to email me lee@veclan.com.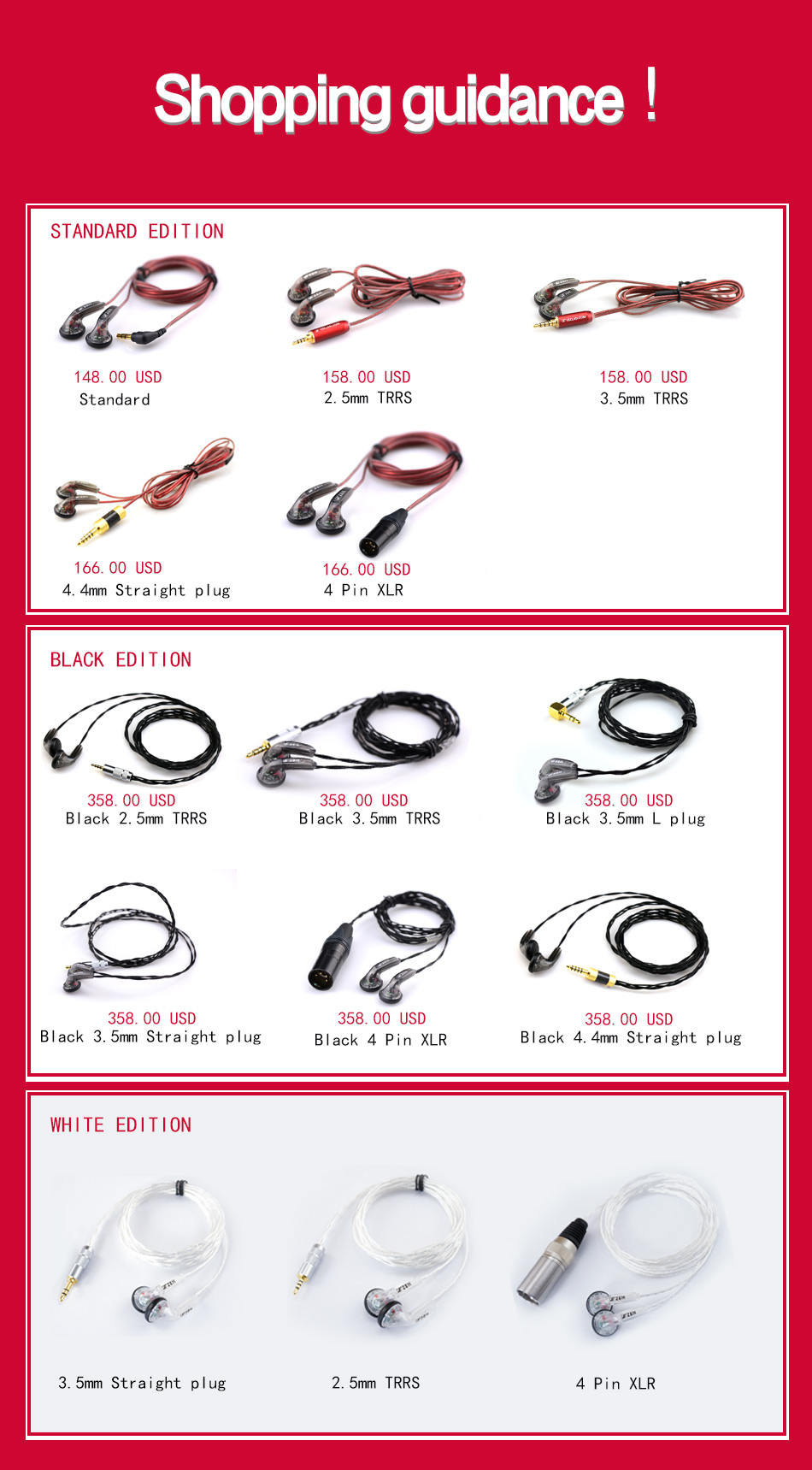 If the sound of the Monk Plus impressed you, the Zen 2.0 will take you to another level of knowledge when it comes to earbuds. KK was able to put the sound of a full-sized headphone into this shell, and it must be experienced to be believed. Warm and mid-centric, the sound of the Zen 2.0 will inject body into any recording you throw at it. Plug in and tune out as the sound signature and wide soundstage transports you into your music, just remember to amp it - it is 320 ohms and needs some good power
The Zen 2.0 transforms your perception of the audio one can achieve through the form factor of an earbud. With a powerful lunge forward, the Zen brings forth an experience comparable to a full-sized over-the-ear and open-aire headphone.
Warmth in the midrange and a powerful bass response sets this apart from the others in the Venture Electronics line.
At 320 ohms, a headphone amplifier is recommended.
This is more like the listing for those who wanna know "how they can buy the Zen 2.0". For those who are not sure why they need one, plz don't bother.

UPDATED on 14th Sep
Finally we are able to do TRRS again for our standard editions , as u can see they all come with a free TRRS TO SE adapter~obviously it is the same for our Black Edition, will update the picture when we find the time for it ~
2.5 TTRS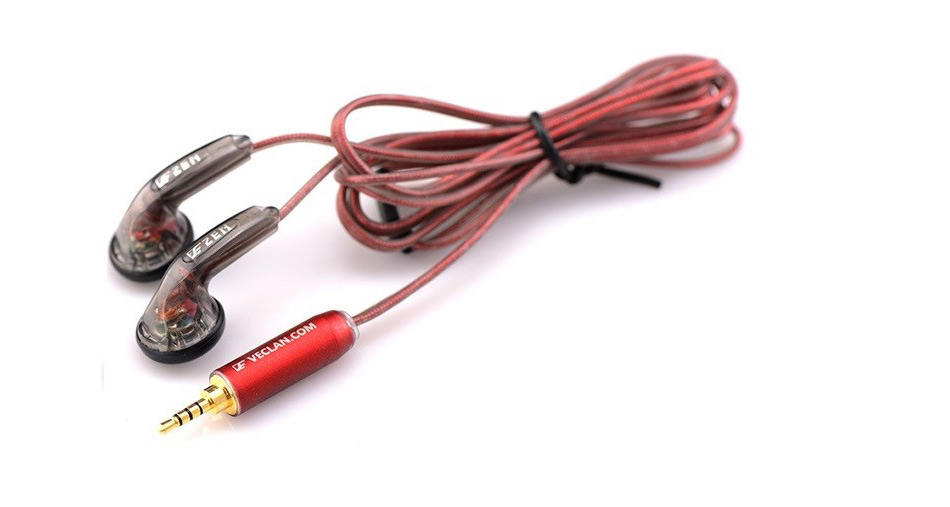 3.5 TTRS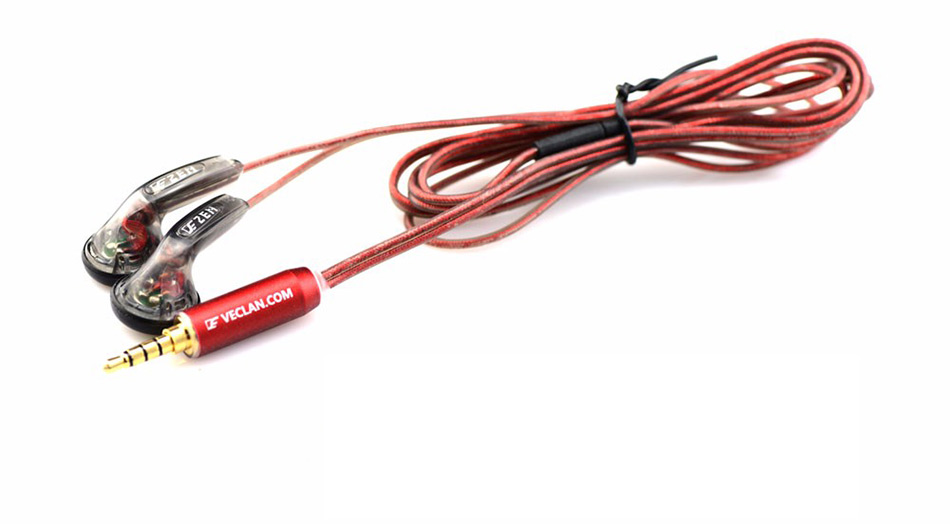 the zen 2.0 comes with 3 different editions

standard edition (3.5mm L shape Plug)
black edition (comes in balance and single-end, since it is customized item , we can terminated with any plug if needed, the default is 3.5mm straight plug from Oyaide ,. and the cable is Cardas Golden Selection AWG 26.5)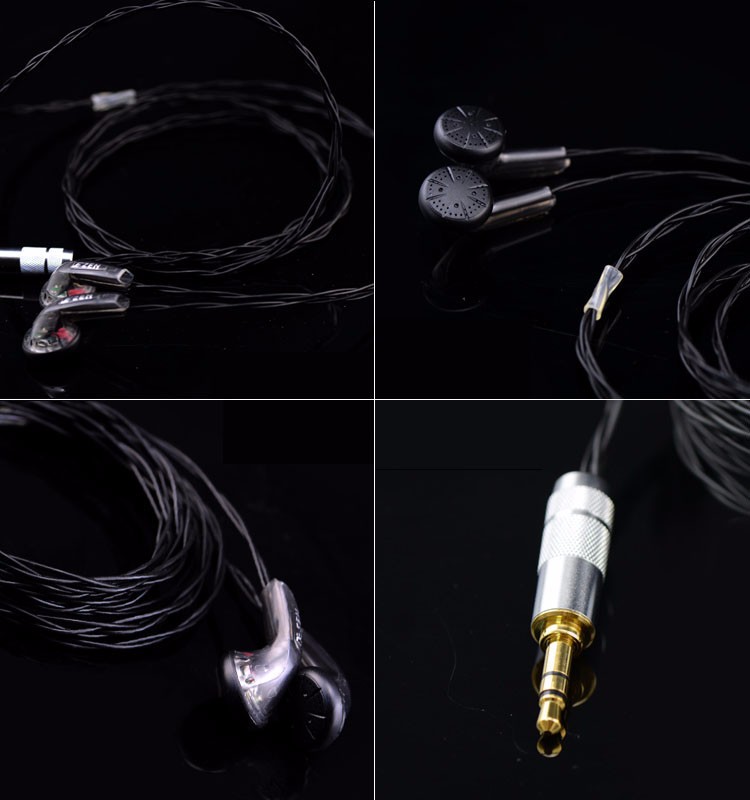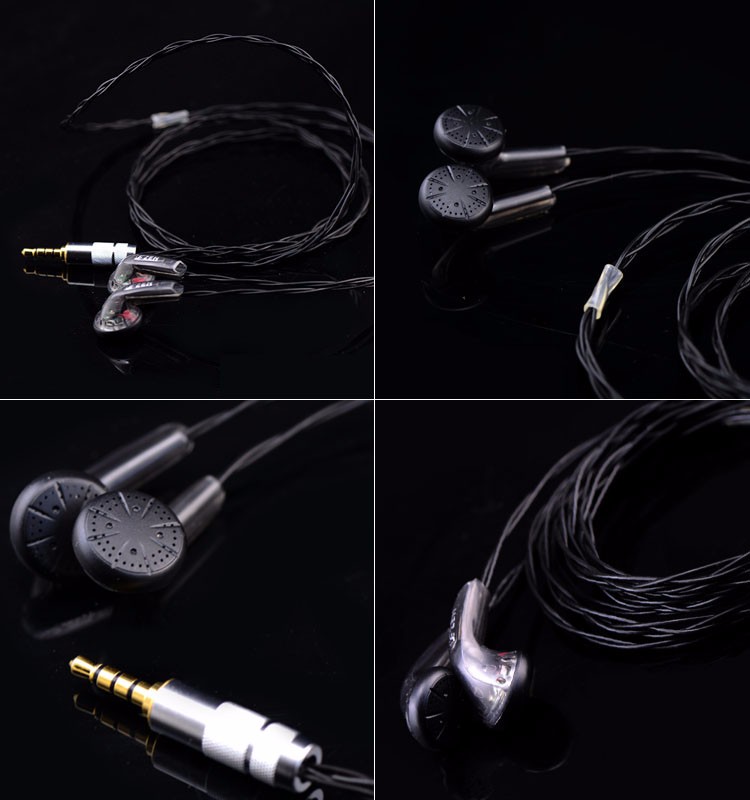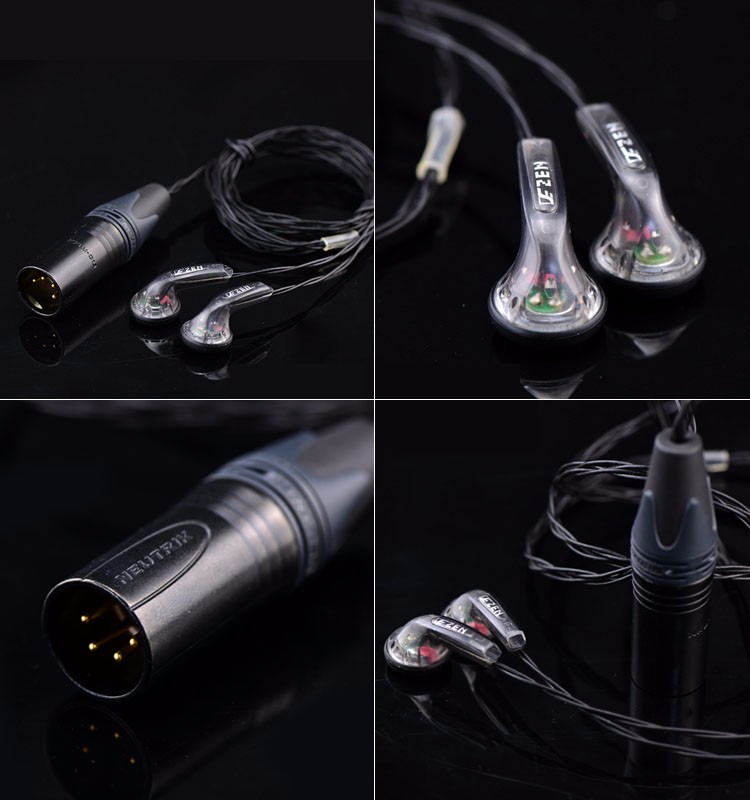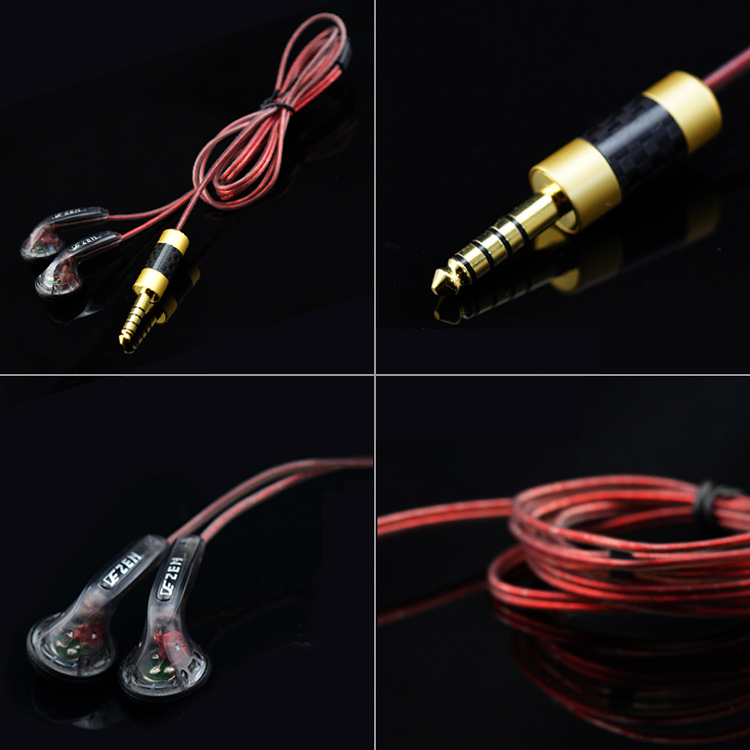 Pretty Plz take some time to read this through
before making the payment!!!
To sum it up, it is now an early bird deal
Give two sets of extra 2 sets of Monk Plus Extra , So all in all
you are getting

the Zen 2.0 + carrying Case + Monk Expansion Pack + Monk Plus x2 + Monk Plus(darth) x1 which i call is a pretty good deal lol,