========================================================================================
Yes , we have a more extreme White Edition, but plz do not pay for them.
if u r a current own of the Zen 2.0, feel free to email me (lee@veclan.com)
========================================================================================
The Zen 2.0 is the finest creation of our main lineup. Our Chief Sound Engineer, KK, designed the Zen 2.0 to incorporate the full sized headphone experience to an earbud. We wanted to show the audiophile community that it is indeed possible to achieve such an amazing feat.
The Zen 2.0 are tuned to have a warm sound signature. It has been specifically tuned to replicate the expansive soundstage of a full sized headphone. The Zen 2.0 requires a powerful amplifier to bring it to life. If you don't already have one, we highly suggest getting one of our amplifiers to pair with it. Head over to our amplifier section and pick one according to your budget and requirements.
The Zen Omega Edition is the detachable version of the Zen 2.0 with a redesigned shell. With this, you can customise the sound signature even further by changing the cable to any 0.78mm terminated cable like our Oyaide 102 SSC & VE Standard Pure Blue Cable (pure silver)
Our Facebook Community or Customer Service can assist you should you require further assistance. Simply click the "Facebook" icon at the top of the website or click the "Contact" icon.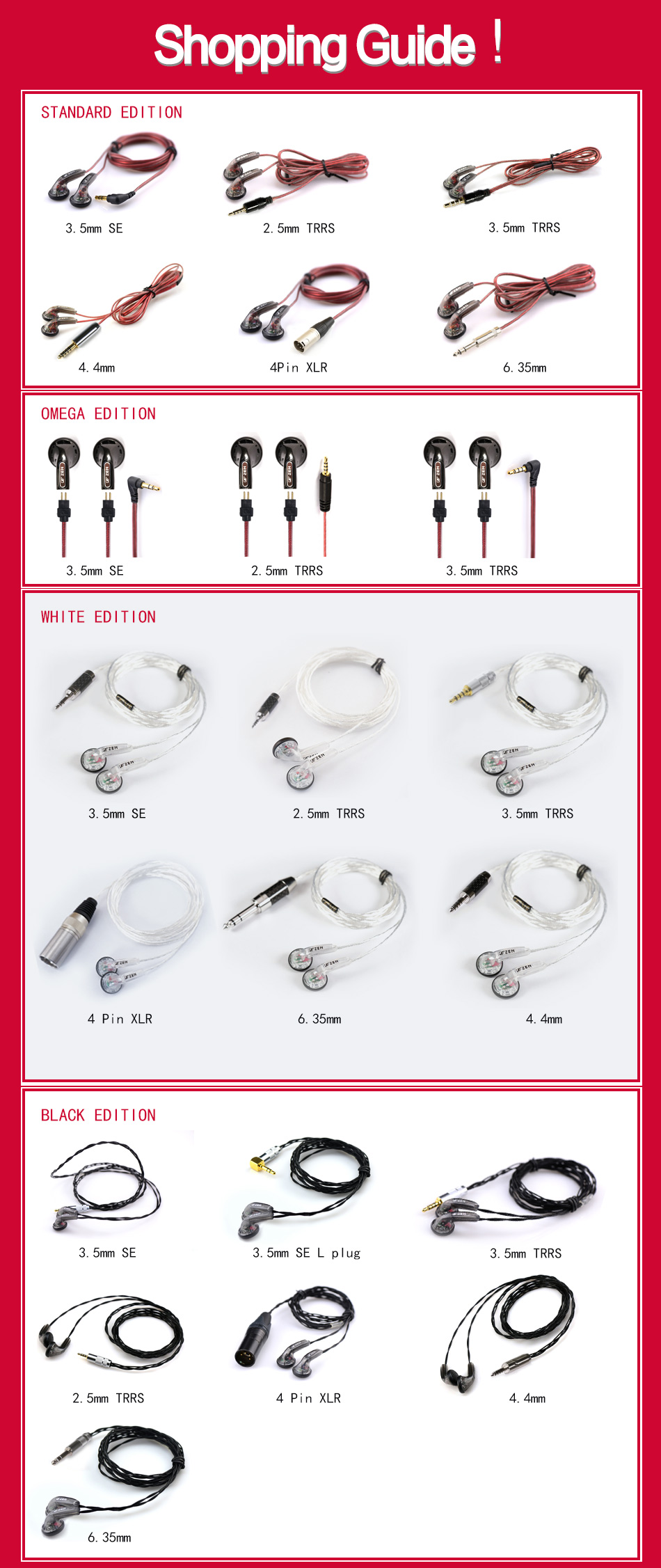 Upgrade Cable for Monk Omega Edition: Oyaide 102 SSC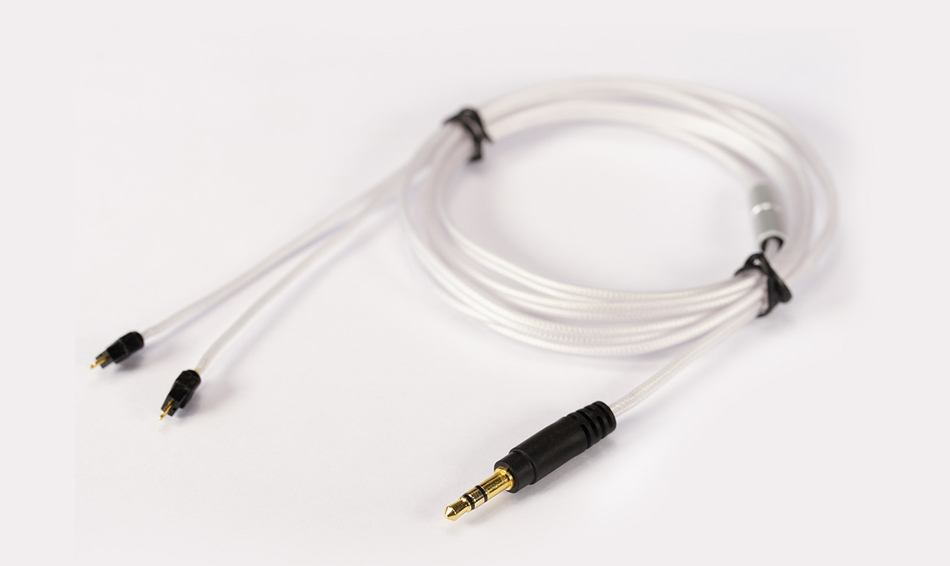 black edition (comes in balance and single-end, since it is customized item , we can terminated with any plug if needed, the default is 3.5mm straight plug from Oyaide ,. and the cable is Cardas Golden Selection AWG 26.5)
Important: Black and White editions are customized product. Returns and Refunds is not allowed. But we provide Unlimited Warranty to maintainance services.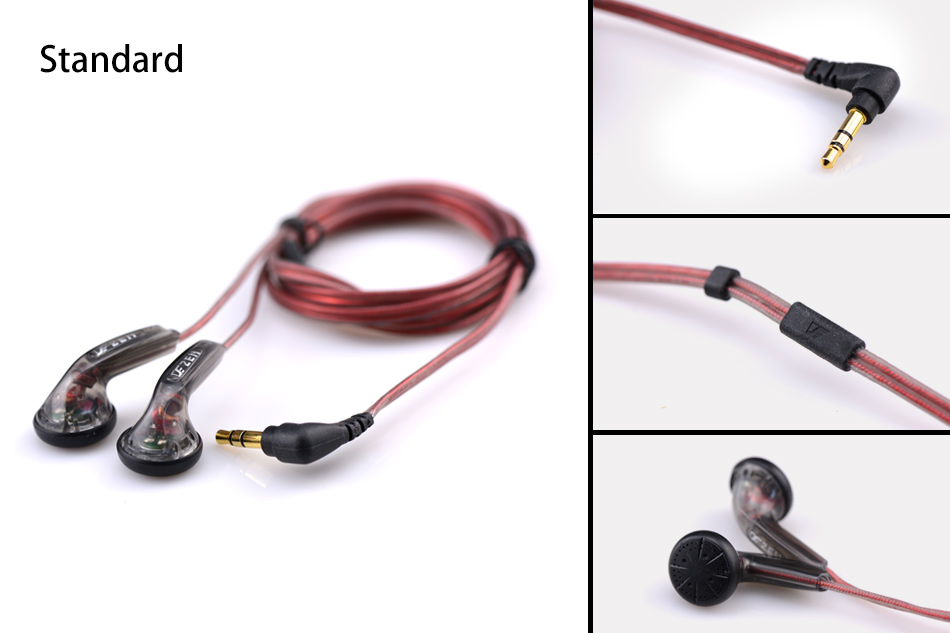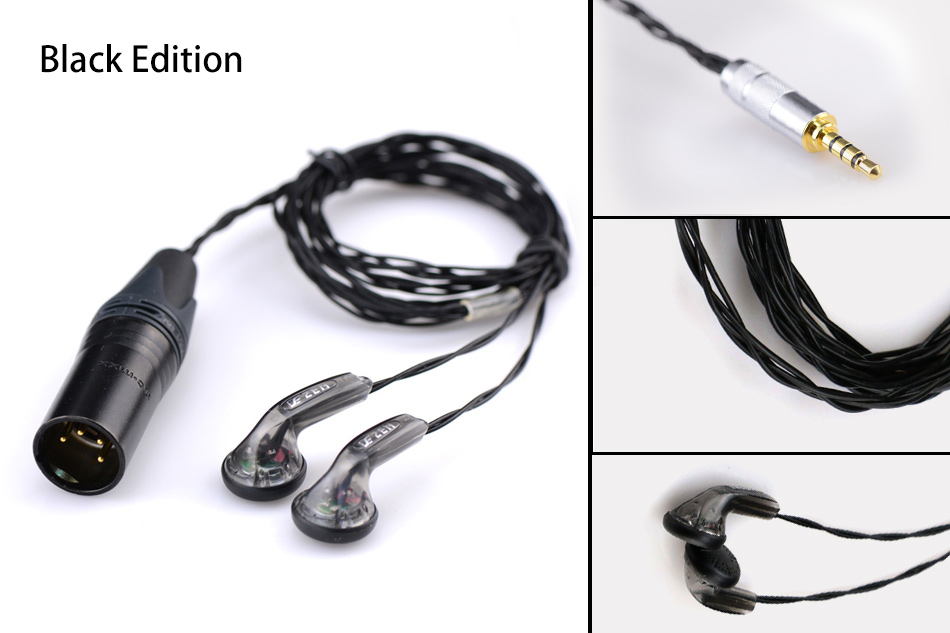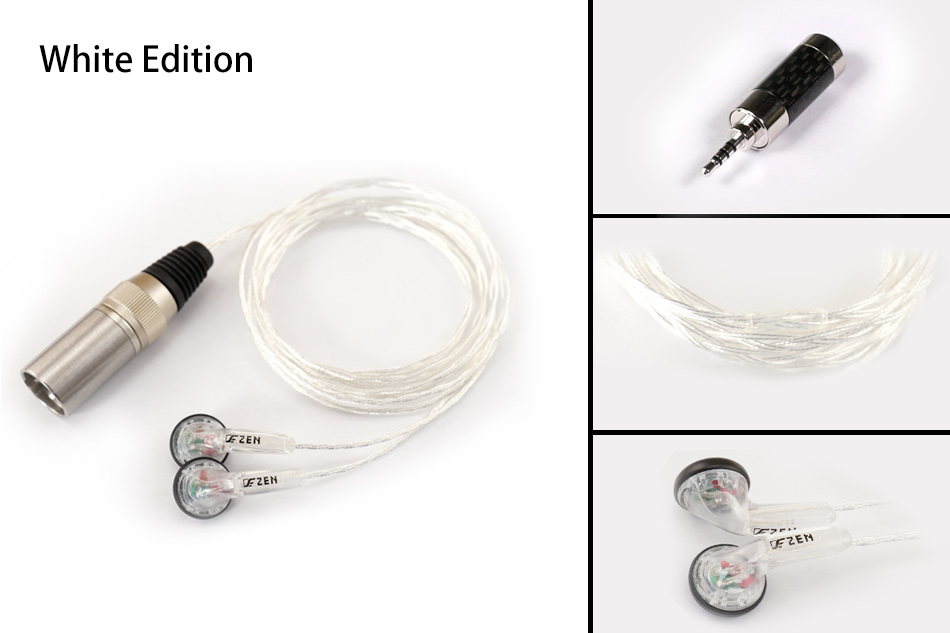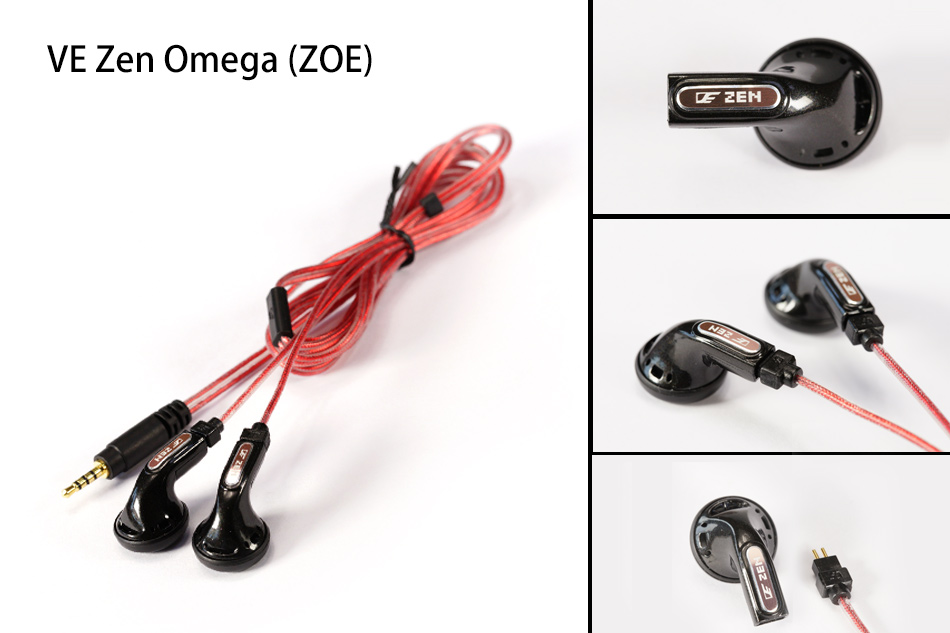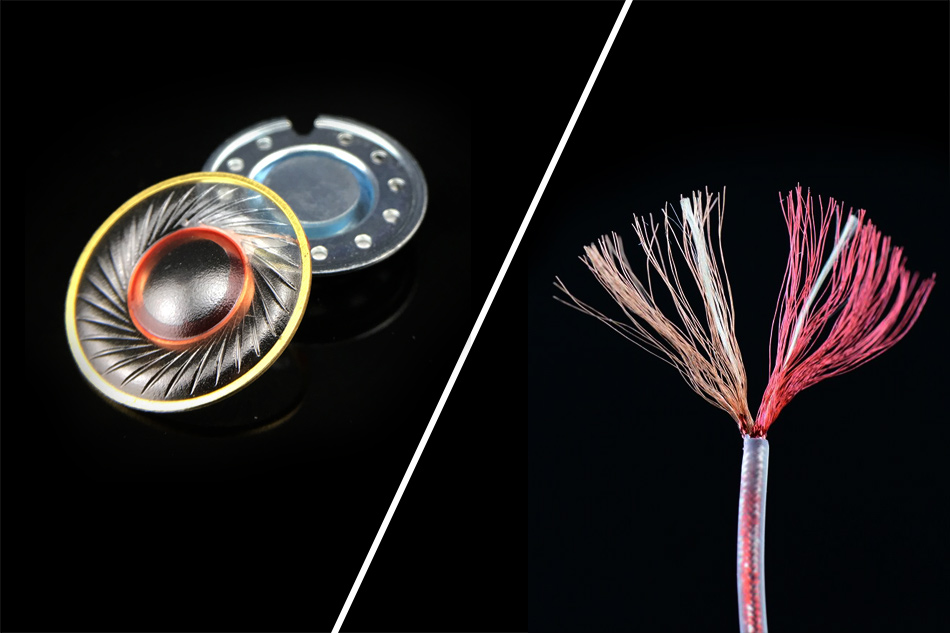 Pretty Plz take some time to read this through before making the payment!!!
To sum it up, it is now an early bird deal
Give a set of Monk Plus Extra, So all in all you are getting
the Zen 2.0 + carrying Case + Expansion Pack + Monk Plus x 1