We also have 3.5trrs version.
If you want 3.5trrs, please contact us.Please note that 3.5trrs only can be used on Particular Digital Player, not for cellphone or PC. 3.5SE is the typical jack on cellphone, PC and digital player.
The Zen 2.0 is the finest creation of our main lineup. Our Chief Sound Engineer, KK, designed the Zen 2.0 to incorporate the full sized headphone experience to an earbud. We wanted to show the audiophile community that it is indeed possible to achieve such an amazing feat.
The Zen 2.0 are tuned to have a warm sound signature. It has been specifically tuned to replicate the expansive soundstage of a full sized headphone. The Zen 2.0 requires a powerful amplifier to bring it to life. If you don't already have one, we highly suggest getting one of our amplifiers to pair with it. Head over to our amplifier section and pick one according to your budget and requirements.
Our Facebook Community or Customer Service can assist you should you require further assistance. Simply click the "Facebook" icon at the top of the website or click the "Contact" icon.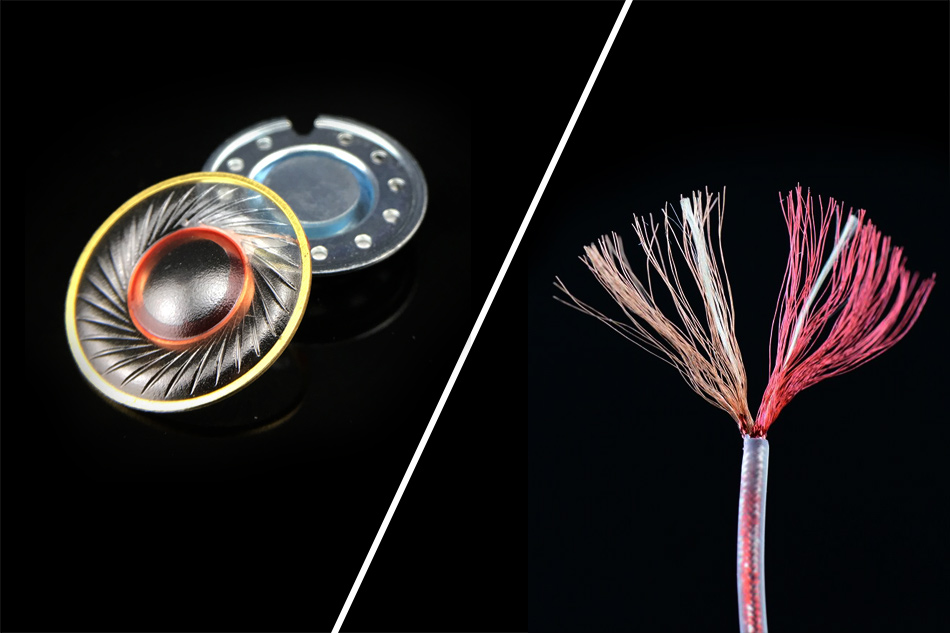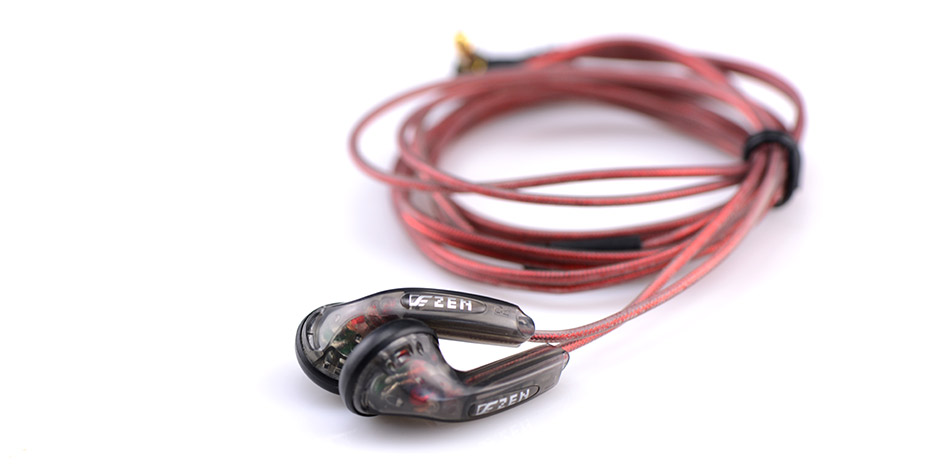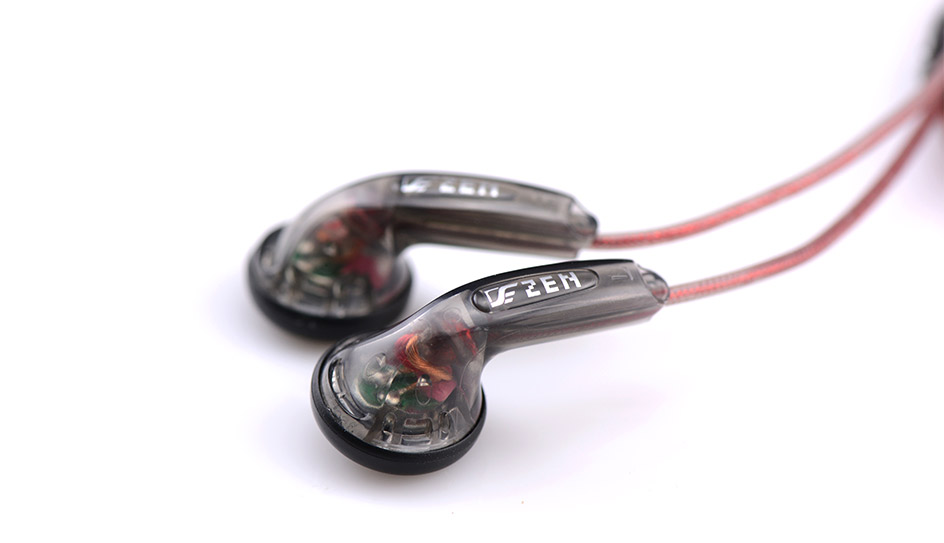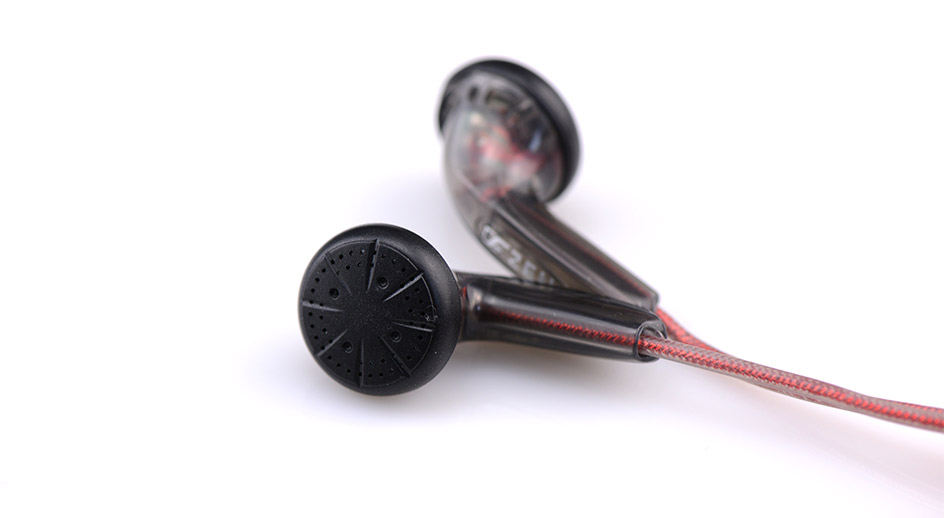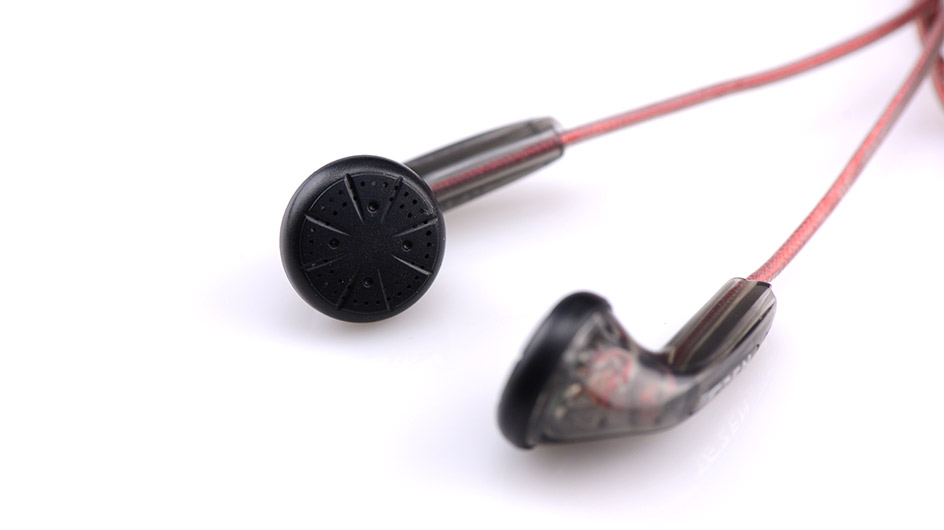 Pretty Plz take some time to read this through before making the payment!!!
To sum it up, it is now an early bird deal
Give a set of Monk Plus Extra, So all in all you are getting
the Zen 2.0 + carrying Case + Expansion Pack + Monk Plus x 1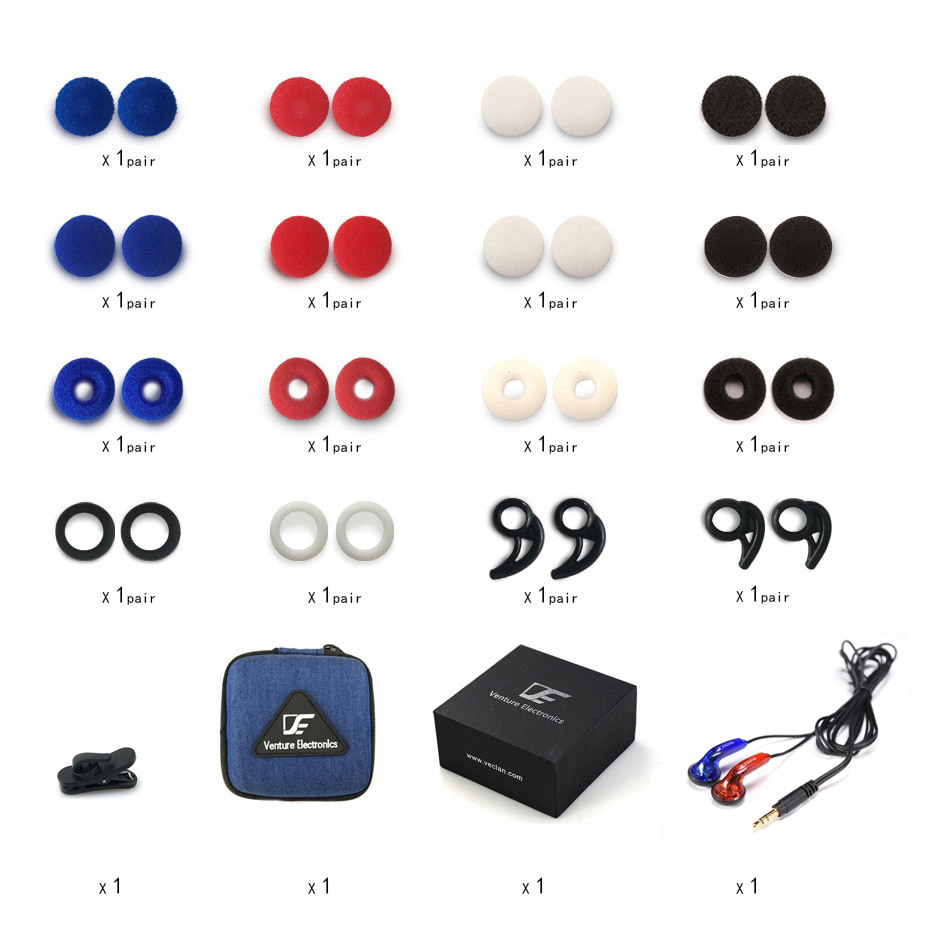 Impedance 320Ω
Sensitivity 108dB/1mW
Frequency range 16-23000 Hz (±10dB)
Rated Power 1500mW
Line Length 1.2m(±2cm)
Driver Diameter 15.4mm
Size (diameter of shell) 16.8mm