We also have 3.5trrs version.
If you want 3.5trrs, please contact us.Please note that 3.5trrs only can be used on Particular Digital Player, not for cellphone or PC. 3.5SE is the typical jack on cellphone, PC and digital player.
The best sleeping-bud and the earbud that can easily rule the world (excluding the sun and zen series haha.)
and it is the best fitting for most of ppl who can't wear monk plus hours at a time.
So a lot of the times I would wanna something that I can use for hours when I am watching movies/ tv series/ anime or playing games or simply to enjoy music when I am not in the full on mode (defiant + zen su), even it is not as good.
then I started with Zen Lite which sounded a bit too demanding for its cause, then the Zen lite was almost perfect, but I wanna to have the very best for its something that I will spend the most time with.
at the beginning it was really hard to pull the cable through, eventually we find the solution by wasting a bit extra cables (from the pic, u can see how big the cable is haha)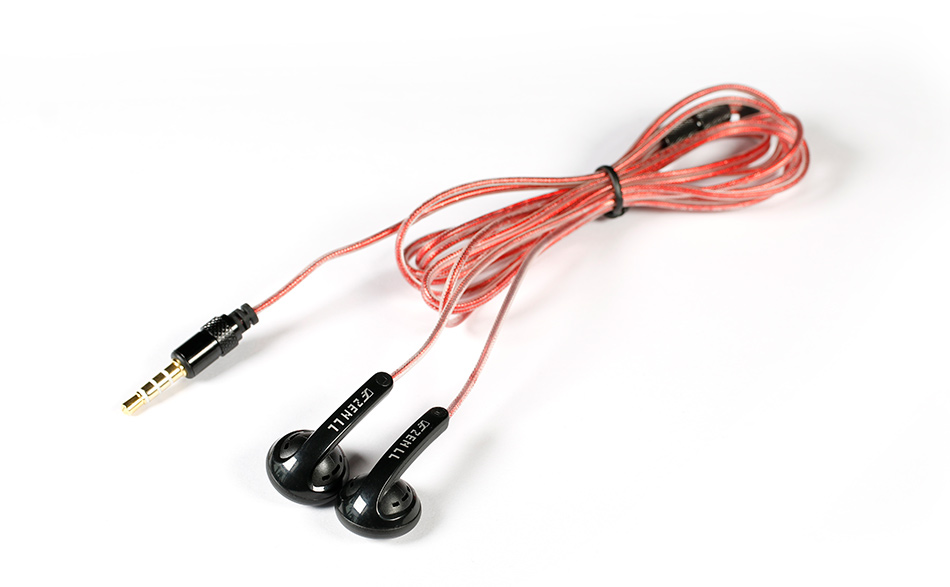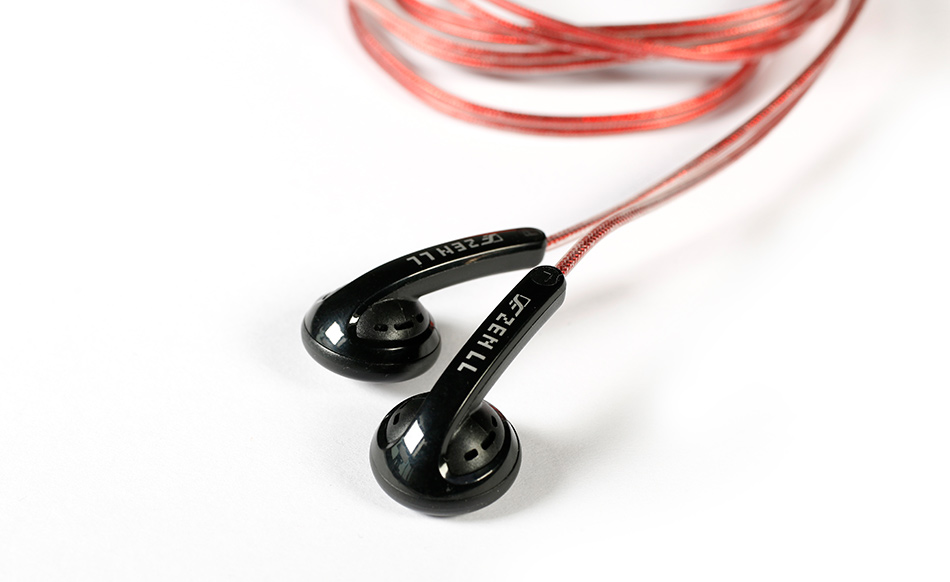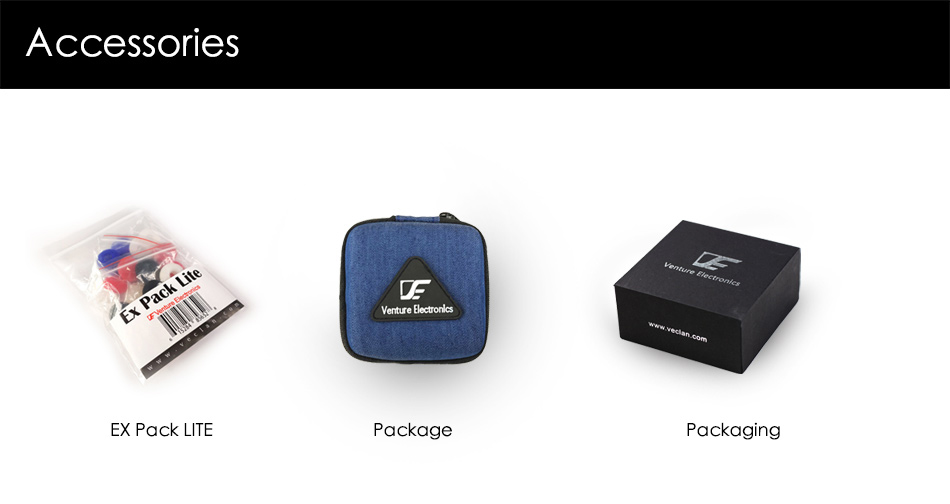 Impedance 150Ω
Sensitivity 109dB/1mW
Frequency range 17-22000 Hz (±10dB)
Rated Power 1400mW
Line Length 1.2m(±2cm)
Driver Diameter 15mm
Size (diameter of shell) 16.2mm