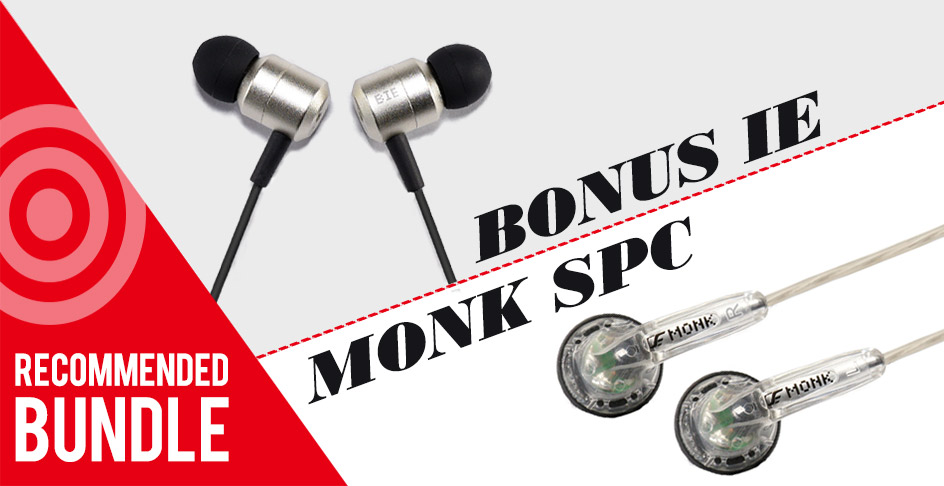 What is the difference between Odyssey and AVANI?
Thanks for Andyaudio research.


https://andyaudiovault.com/donglemadness/
When we started shipping the Monk Plus to customers around the World, we envisioned a future where customers would be able to hear the full potential of it. As such, we needed a device that everybody can afford and one that would help to unlock the Monk Plus' potential.
Meet… The VE Odyssey. The Odyssey is our ultimate solution. It's small, high in power and most importantly, great value for money. Simply plug it in to your laptop and smartphone and it will work immediately (no drivers needed). For detailed specifications, click on the "Specifications" tab.
We provide a USB-C to USB-A adapter for your computer in the box.
For further information, you can head over to our Facebook group and read the reviews from people who have bought them.
Detailed Review: ( there is a link to our facebook group here, move ur mouse a little to find it !!!BELOW!!!!, don't ask me why, AE system thing lol)
https://www.facebook.com/groups/52vecn/permalink/2192734407470579/
Balanced Edition (READ!)
The balanced edition has a balanced-to-single ended adapter built-in. It is NOT truly balanced, merely works with them flawlessly.
Introducing the Monk brand~
& Explanation of why the VE Odyssey is only 10USD. (with to Standard USB adapter)
(I have a legal name registered, but won't introduce them till they are finalized)
Frankly, I was very confused about my business directions since our big hit with the earbuds~
I know I wanna do the best Hi-End, and I know I wanna do the best Budget, but I don't know how can I do both at the same time, so I made a few attempts , like the RA plus, most got them for the free Zen Lite / Zen LL, and few can understand their true value, I think most of our clan can appreciate them like Felix Wang did if they have spent like he did with other amps, so in short, without comparison, you can't see value in certain items, the same goes to Monk IEs.
I don't regret doing them though, as my idea for life is pretty simple-Do good and good things happens~so I had to give them a try, and the result were just O.K. Now that i look at it, I don't think I am helping most of us by doing, Pro-Stuff for super fair, I should do "almost pro-stuff" like the Monk plus for dirt, as most of us don't really have the exp and knowledge to "get" them.
Instead , I will do a monk brand~and make no-brainer deals like the coming VE Odyssey.
Honestly speaking, I hated the fact that a lot of ppl can't see how good the monk plus really is for its low-low 5USD price tag, but my recent exp (which I will talk about in another post later) has made me understand that only a handful can see past Price-Tags, I even can't with areas that I don't fully understand, and I always think that I am one of the smart ones~so I finally made peace with it and decide to just "fuck it" and do what I wanna do, so if they can't appreciate me as much as I know I deserve, that is their loss, no mine. Those who always judge the book~ well, I don't wanna say anything mean here, but few can afford to keep their brain mostly on idle these days, lol.
So the name Odyssey symbolize a journey that I had , and a Journey your monk will need to be "full". And it is also the name for the first video game console from 1972, which I think is very fitting.
I will keep my detailed biz-strategy to myself for the time being, but I can tell you now, the VE Odyssey will be our "base" for tuning in the future, I can't deal with those who will have a shitty phone then complain to me the Monk plus is shitty~this is just 10USD, and you will be able to use them with most of the android phones that don't have the 3.5 port and quite a few others with but type-c-ed, even some micro-usb ones with adapter ( this works with ios device with the Apple Camera Kit of course , but i don't think i will consider doing MFI ourselves any time soon, if ever), so the only phone that I had prob with the sound and the feature minor - issue is my huawei, but my huawei has a unique kirin 970 soc, so I suspect the Qualcomm ones will work better, but I am not promising anything , as I have included the adapter, so you can work them with your PC and your Mac OOB, and works 99% of the new android phone and currently with adapter all the iOS device.
And of course , the VE Odyssey is designed to be Powerful, so you won't enjoy too much of them if you only wanna use them with BA stuff~ or even some of the super sensitive Dynamic IEMs, again I made the Odyssey to serve my product and cans that is not too hard to drive.
there you have it & enjoy.
Cheers
Lee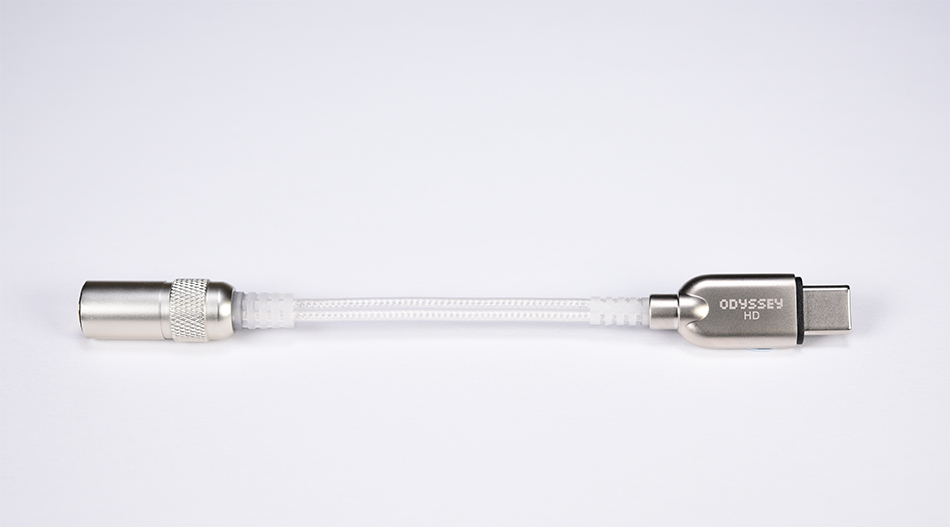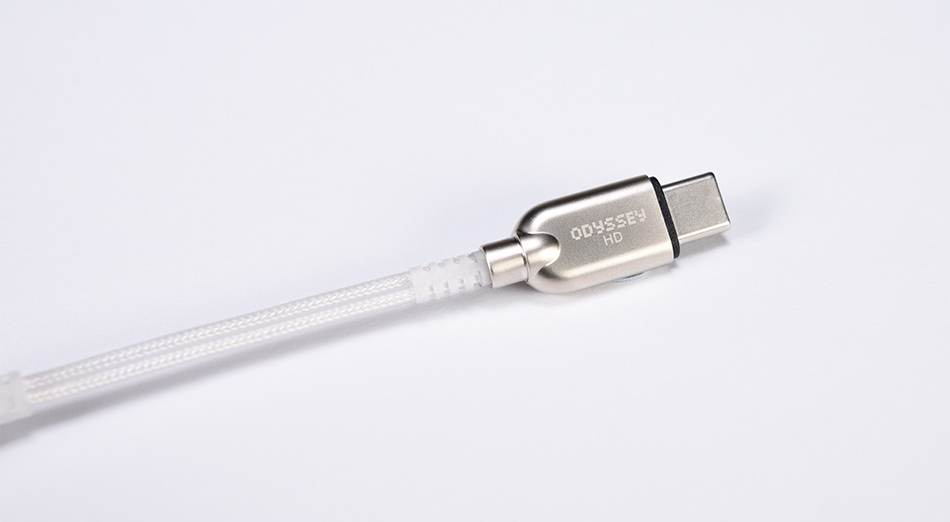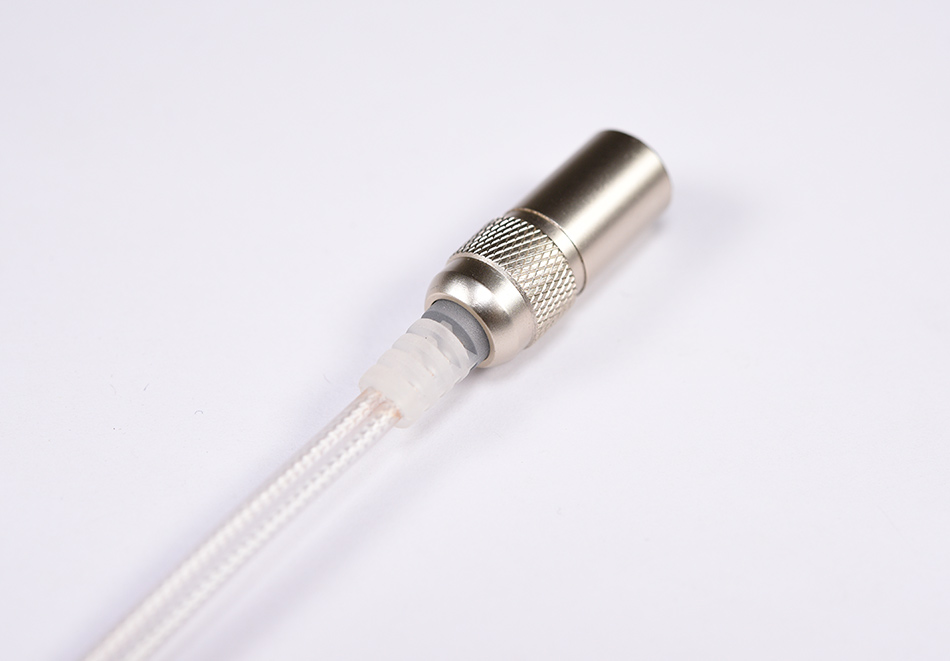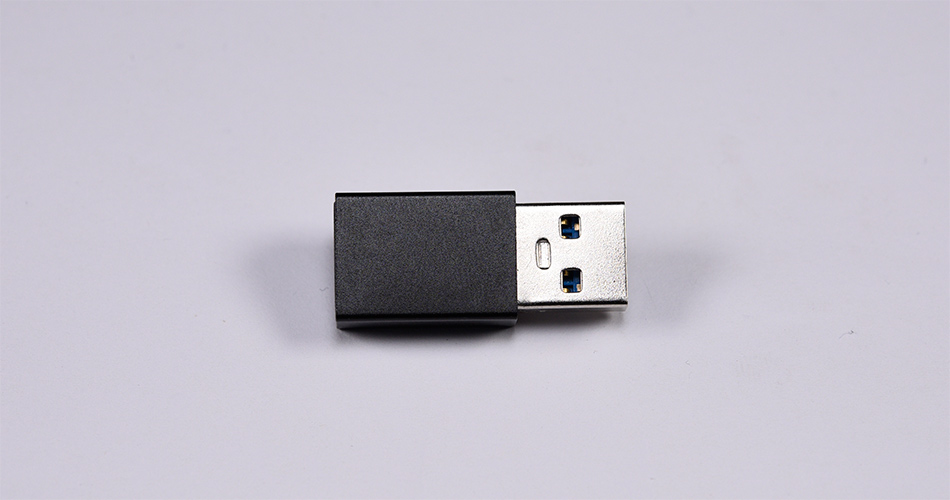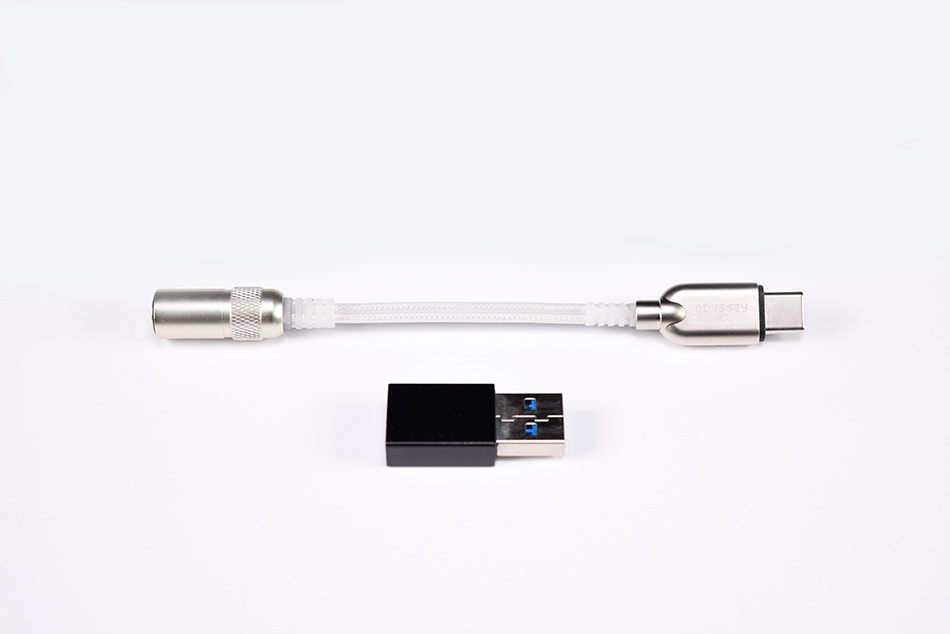 Model:Odyssey HD
Connector Complement:

1×Type-C male jack for Digital Input

1×3.5mm female jack for Single-end Headphone Output & Mic Input

Sample Rate:24Bit/96kHz 32bit/384khz

Frequency Response:20Hz-20KHz,±0.1dB
Headphone Output THD,32ohm Load:0.01%
Crosstalk:-78dB,20Hz-20KHz
D/A SNR:98dB A-weighted
A/D SNR:92dB A-weighted
Maximum Voltage Output:1V RMS
Maximum Current Output:45mA
Size:145×10(mm,MAX)
Weight:10g
Accessories:Type-C to USB3.0 adapter