We also have 3.5trrs version.
If you want 3.5trrs, please contact us.Please note that 3.5trrs only can be used on Particular Digital Player, not for cellphone or PC. 3.5SE is the typical jack on cellphone, PC and digital player.
the BIE Pro retail edition
it was the Bie MMCX bundled with Standard DIC for 158usd , now that bundle is bumped slightly for 178usd.
while the standard edition is something that we have been working on for another whole year, just for the cable and sleeve.
the cable and sleeve are both 2 layers each , making it the QUAD insulation.
so the cable is named , Soft & light Quad ediiton, in short SLQ, this is going to be our go to entry level hand-braided cable for all of our earphones ( the Zen LL SLQ will be listed shortly as well ,for the same price.)
the stay-home price, simply means , for fear of 2nd 3rd wave covid....I wanna make sure you all stay home, and be alive,
without our clan, my business won't be able to sustain itself, so plz do it for your family and yourself (and for mine ) to stay out of this as much as you all can.
Cheers
lee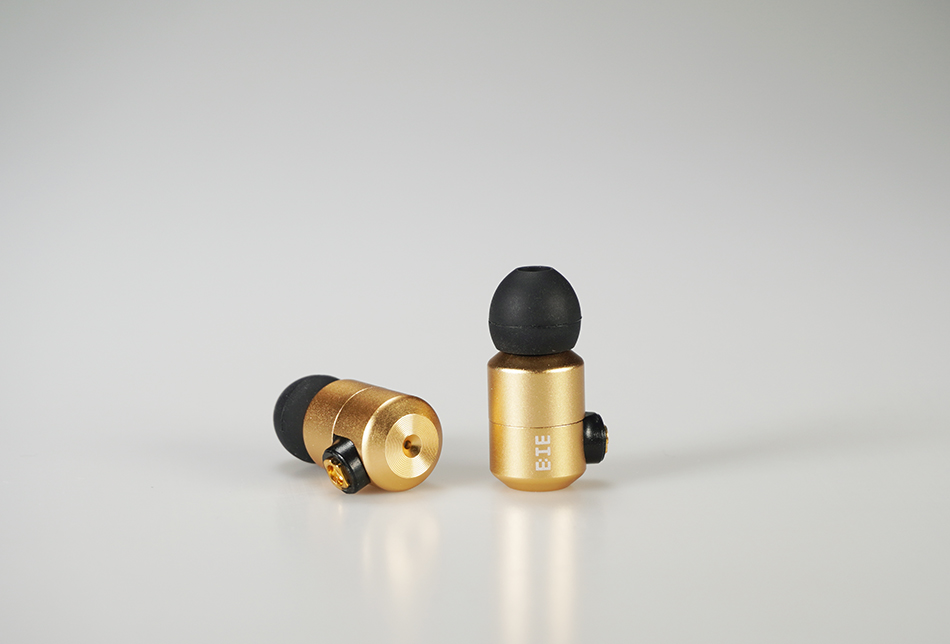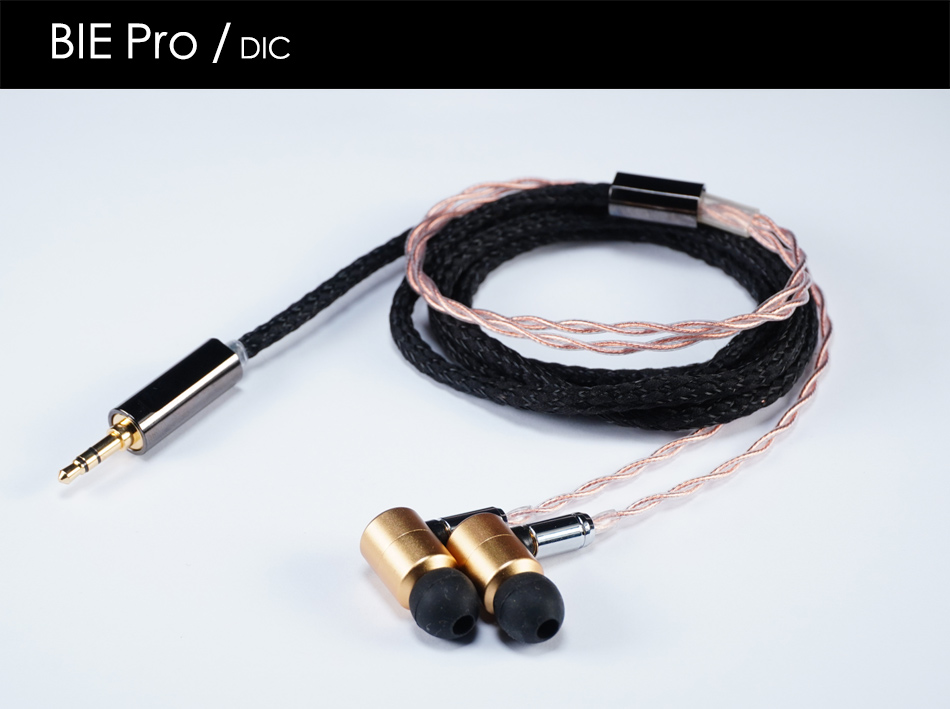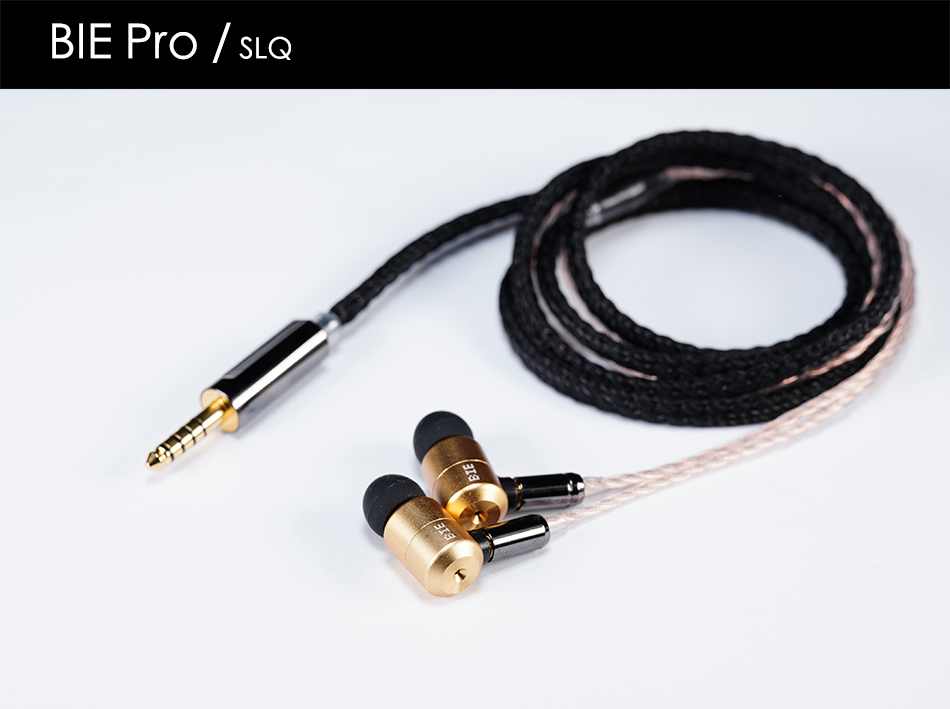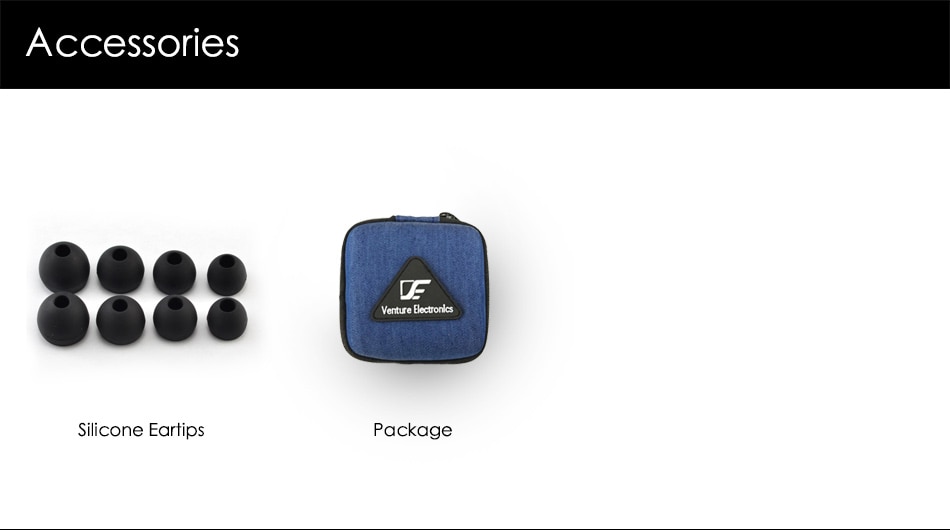 Impedance: 32 Ohms
Headphone sensitivity:115db
Frequency range: 17-22000Hz
Size (diameter of shell):12mm
Driver: 10mm Dynamic Driver (N52+)
Shell: Aluminum Alloy - matte finish