Sorry. We only send parcels by Aliexpress now. All the shipping may delay, it's because
of the Virus. Please make order on our Aliexpress store. Their shipping has insurrance.
I don't wanna do something when everybody is doing it~
we were the first to start and we did a hell lot~ now it is going to be a different time.
We will only give away free masks from now on. (US FDA approved , confirm from the link & pic below)
https://www.aliexpress.com/item/33009006408.html?spm=2114.12010612.8148356.1.352c1e5aWefft6
the Virus Disruptor Bundle
is now changed to from 10 masks to 30masks @26.8usd (you can add the difference to have various combo like with zen ll , monk lite and bie ....)
(if you just wanna one set, I will say order from us from our ali express store, the shipping is way cheaper than dhl while totally insured, if they are late, they will offer you a full refund, and u might still get to get the items even a bit later, but they are normally quite reliable, as they run they own shipping route from China to your region)
https://www.aliexpress.com/item/4000830347652.html
however, AE won't be shipping our mask orders by themselves, so you can order the new bundle here. (30masks + virus distruptor + a monk plus = 26.8 + shipping)
!!!Caution~~~plz read all below before making any purchase at all, yeah I know it is a bit looooong!!
mask.veclan.com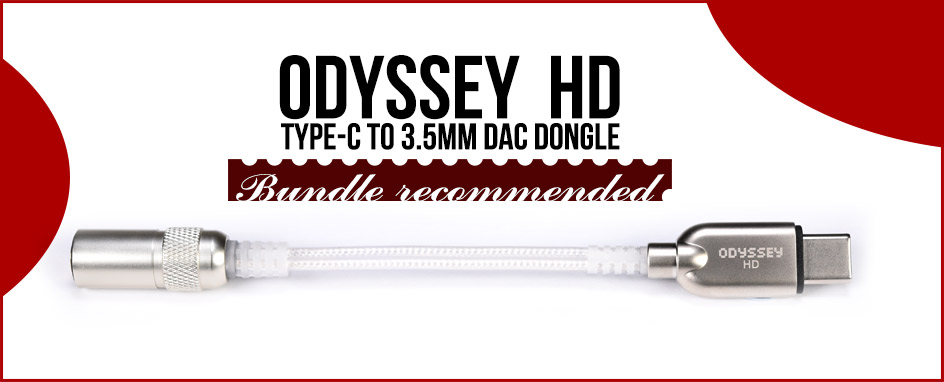 The Bonus IE is our second-generation IEM that we created to make a statement in the highly competitive budget sector. With the BIE, we set out to provide an IEM that offers great price-to-performance as much as the Monk Plus. It's our personal take on how a proper IEM should sound like and how you need not pay a ridiculous amount to join the Hi-Fi world. In addition, we wanted to create an EDC IEM that is durable and reliable.
It adopts the popular consumer signature by offering a good amount of bass. The signature can be altered by swapping the ear tips to match your preference. One should also give it a good amount of burn-in for it to reach its maximum potential. If you do not have a proper source, we recommend buying the Odyssey dongle to pair with the BIE. In this way, the BIE's potential can be fully realized.
For further information, you can head over to our Facebook group and read the reviews from people who have bought them.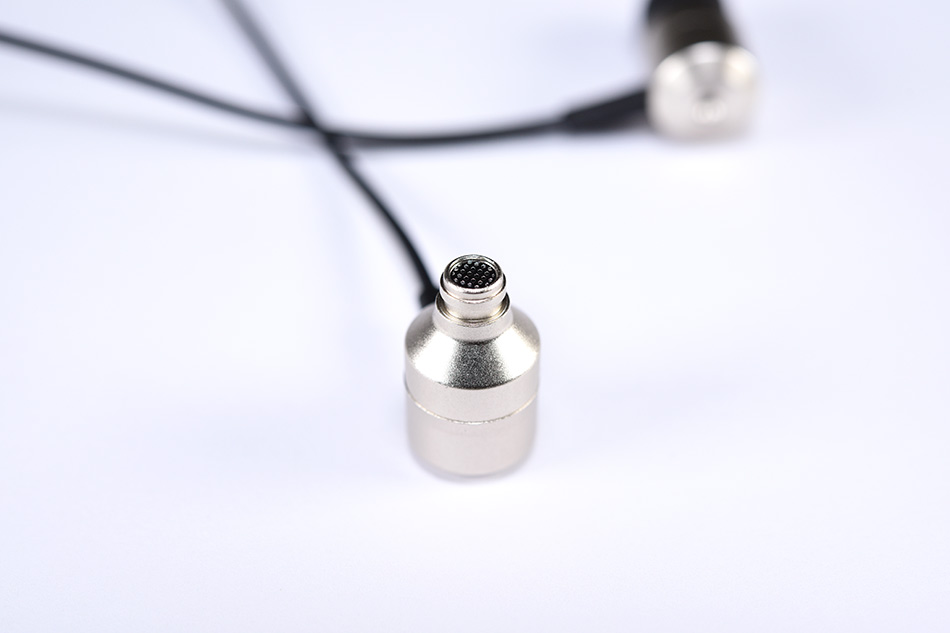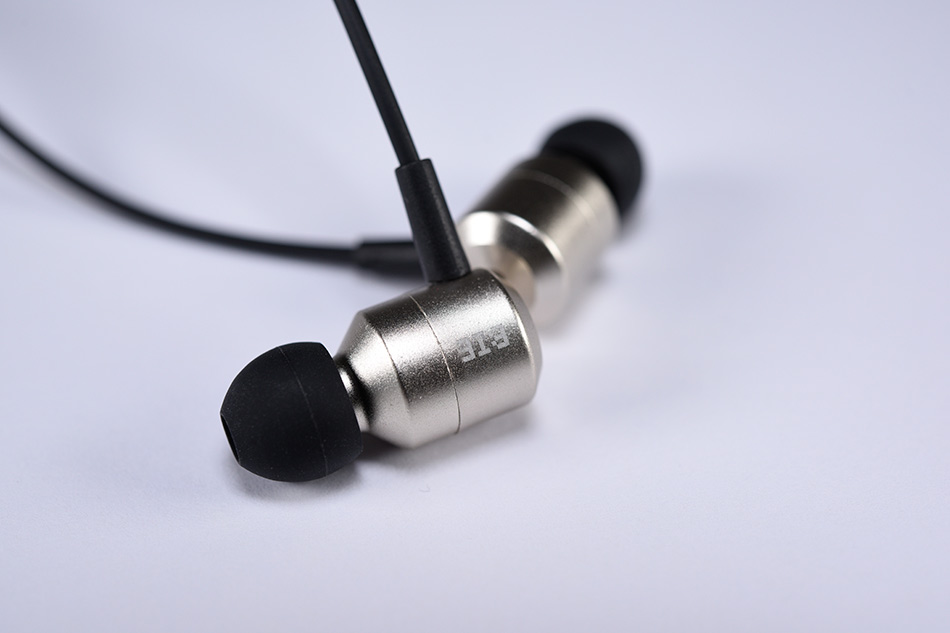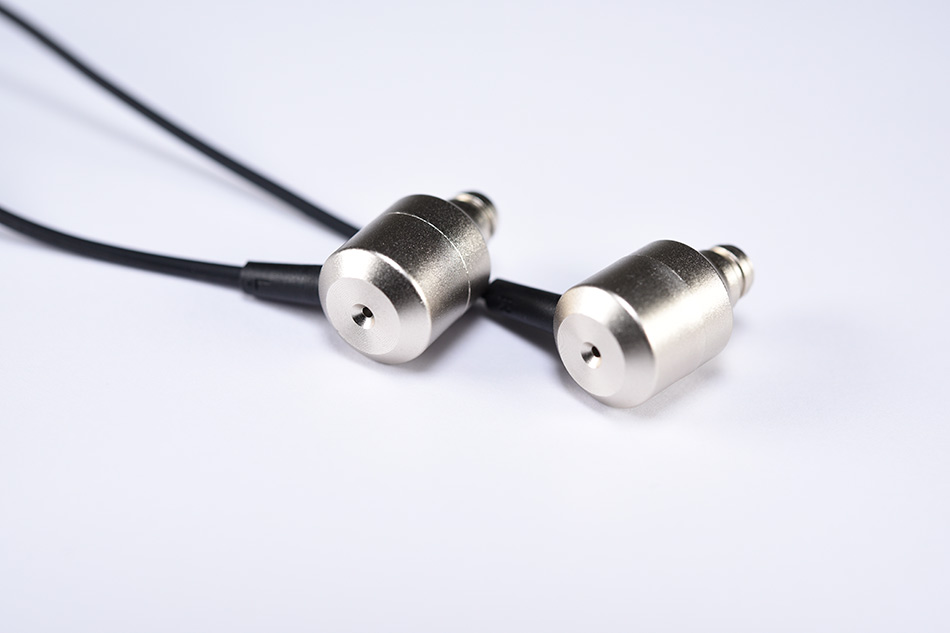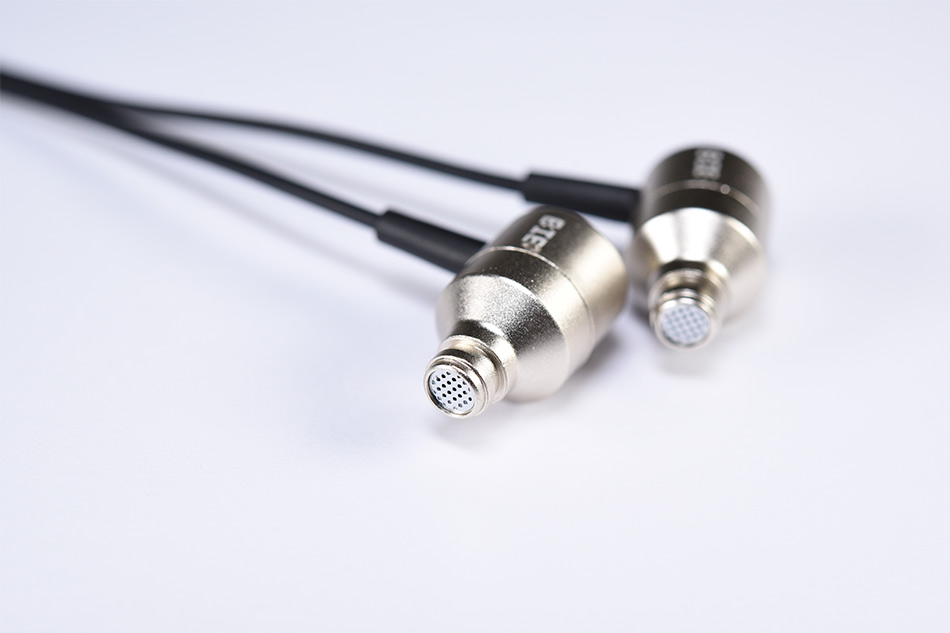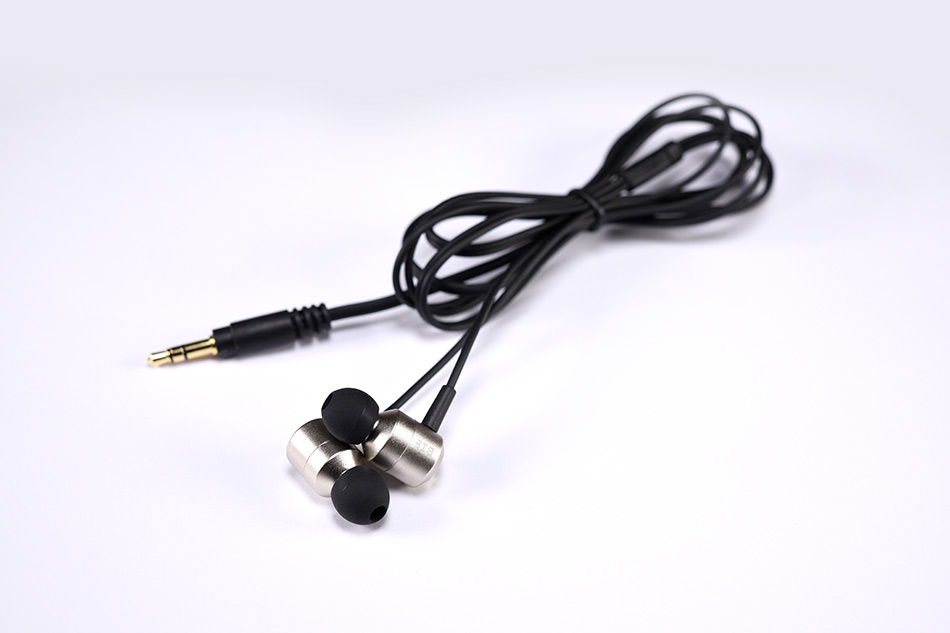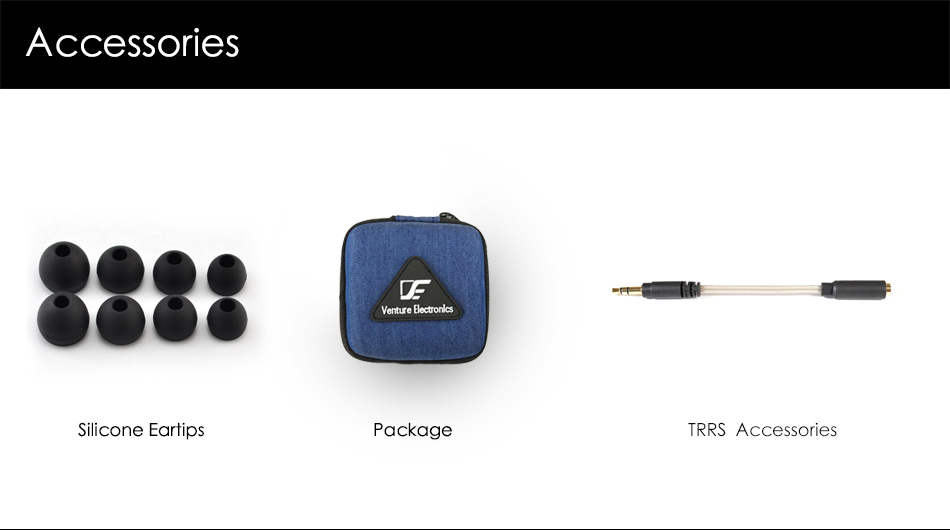 Product Name: Bonus IE
Type: In-Ear
Impedance: 32 Ohms
Headphone sensitivity:115db
Frequency range: 17-22000Hz
Size (diameter of shell):12mm
Driver: 10mm Dynamic Driver (N52+)
Shell: Aluminum Alloy - matte finish
Interface: 3.5mm
Cable Length: 1.2m
Cable: 99.99% OFC 4x32x0.06mm
Headphone plug type: straight PLUG
Whether with Mic and remote: Optional