1st HOW & IF you should be doing it with us~

You will not be able to pre-order anything with us outside of our official site.
if you have any doubt at all...wait for other's review and pay full price for it~
plz dont pre-order anything from us if you don't trust me 100%!
you will not need to care about the flash sale of the Asura 3.0FE, as i will be personally taking all your orders today
to make sure you get all the deals that I have promised the clan. (again i am 100% Chinese, so we are ok to use the word "clan" together lol)
but don't complain about the wait and stuff if you are not getting in early on our deals...

AS unlike any other company if you bought something with us earlier on, u get the best deal,

since you are (on paper) taking a bigger risk than those who buy later...
therefore the system is more fair than the standard electronic u buy early to have them early
and u buy late for better deal....we are a small company serving a close community,
those ways doesn't work with us...and of course... it is not that we are better or anything ,
merel a business approch that we are doing.
2nd the PERKS of pre-ordering
/ shoppee shipping option for PH MY SG
if you do trust me and you wanna pre-order them to get them earlier and to get better deal for them.
here is the perk, the pre-ordering price 50usd only, you do have to pay extra in shipping like you do with
almost all of our gears, but for PH MY SG you have the option to pay you shipping fee(seller side) of Shopee here from our site, and the cost of the items here, and when we are ready to ship, make us an offer of 0.1 whatever to take benefit of the Shopee shipping speed~(which is indeed very impressive, considering the low low price they are asking for )
so you get a lower price with a better freebie earbud.....(where we will still bundle a monk plus standard 2.5mm when we are retailing the Megatron...so that won't be a prob at ALL )
Therefore ALL Pre-ordering of Megatron will come with a free monk plus black coffee
edition....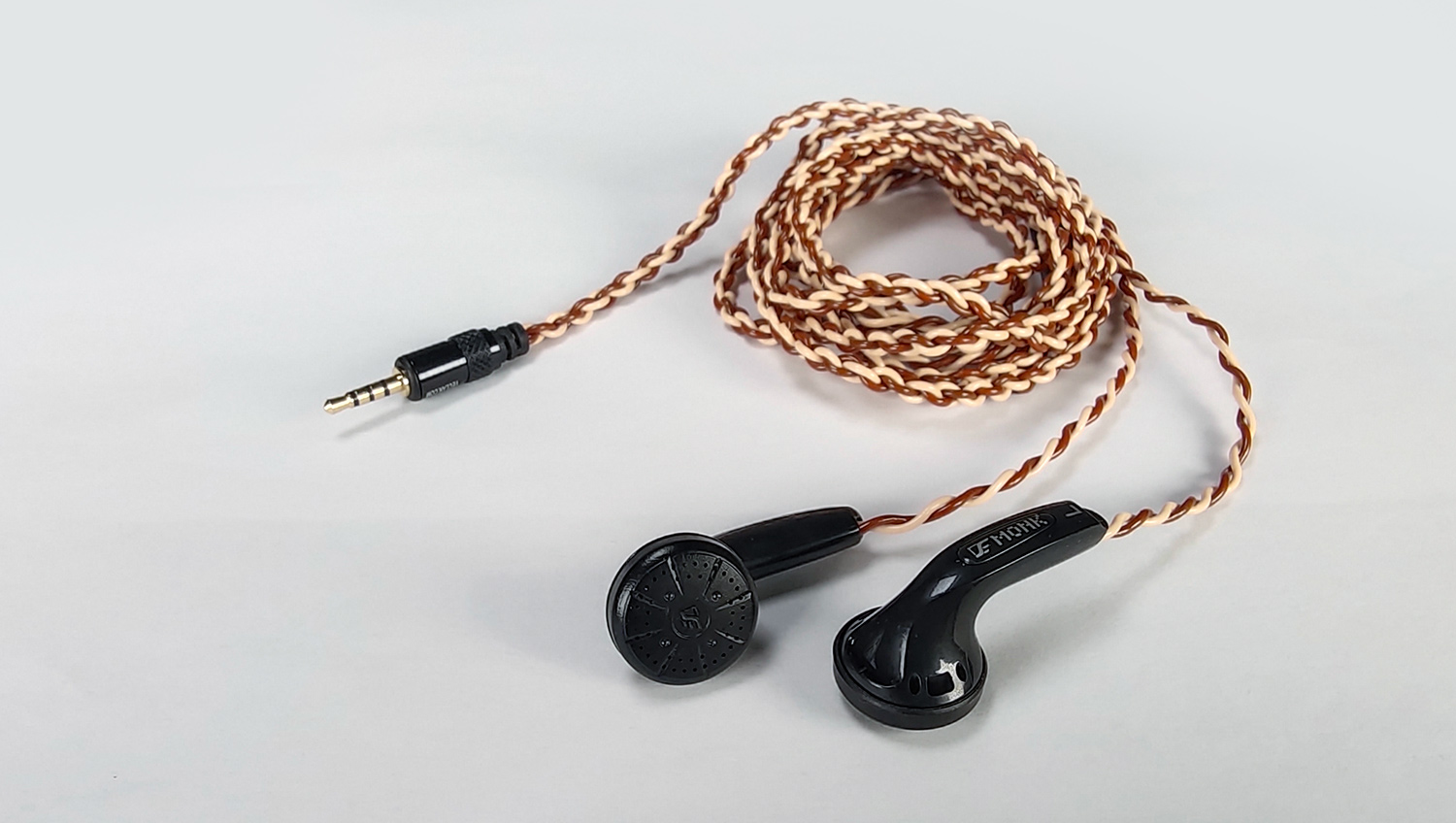 3 Q & A for Megatron
1.1 is megatron really a dongle?
yes , it does not have built in battery and can be powered by only your phone's OTG power supply...
so it is a Dongle..
no, it is huge the size of this thing is like
77mm x 22mm x 100mm ish, and it is basically the width of your phone...twich as thick, but not as long lol
2.2 what is the charging port is for...
it is called bridged charging ( i heard a friend using this word lol)
basically like you have those kind of type-c hub , you use it as hub at the same time you are charging you laptop
via the same type-c port...
basically a very common practice with your laptop following strictly of PD protocol so it is as safe as your fast charging of your phone and stuff .
since your phone OTG , 3.7-4.2v normal battery are ALL NOT CLEAN power supply, and a amping section that can power our Zens Properly CAN NOT work with just a 4.2v or 5v power supply, there is always DC to DC boosting, so all the power we get is NOT clean power, the only kind of clean power you get is with our RA and Defiant,
so it is the same power treatment design we use as your normal dongle , normal usb dac amp...wether it supports charging or not ....and that is called LDO chip ....which all premium dap uses.
3.3 sound
what kind of sound should you expect from Megatron...
it is not designed to power your "stupidly senstive IEM"
so all our earphones are fine...and all the Cans are fine~ similarly to our odyssey hd, i will be leaving this like this....
but we tried hd600 via balanced it is pretty fine~ and Zen 2.0 is also ...i thinkt that should be more than enough for what we are asking,
and we do NOT like to color our source , as we have vastly differently tuned earphones / and headphones in the future.
source should be neutral clean and powerful, but it should retail all the details instead of doing stupid filtering for stupid senstive iems to please NOOOBs, can you get a very powerful and very clean sound? yeah you can , plz buy our Defiant~
no ... your DAP can NOT match it in anyway, if you have very senstive easy to drive IEM , probly buying something like AK or low end hiby instead of buying us~ we are filling a demand that we desperately need to fill here for our own design need.. so we are doing it~ simple and easy.
3.4 Ports
output
4.4 balanced phone out
2.5 balanced phone out
3.5 single end phone out(with mic and in-line remote volume support for pc android switch ...volume doesn't work with PS5
dedicated 3.5 Single end line out.

3.5 power....and everything ...u can just watch my video..
https://www.youtube.com/watch?v=s4xzPeZaTYE&t=41s
cheers
Lee
.