Sorry. We only send parcels by Aliexpress now. All the shipping may delay, it's because
of the Virus. Please make order on our Aliexpress store. Their shipping has insurrance.
I don't wanna do something when everybody is doing it~
we were the first to start and we did a hell lot~ now it is going to be a different time.
We will only give away free masks from now on. (US FDA approved , confirm from the link & pic below)
https://www.aliexpress.com/item/32844964644.html?spm=2114.12010612.8148356.9.583059bdMqic6C
the Virus Disruptor Bundle
is now changed to from 10 masks to 30masks @26.8usd (you can add the difference to have various combo like with zen ll , monk lite and bie ....)
(if you just wanna one set, I will say order from us from our ali express store, the shipping is way cheaper than dhl while totally insured, if they are late, they will offer you a full refund, and u might still get to get the items even a bit later, but they are normally quite reliable, as they run they own shipping route from China to your region)
https://www.aliexpress.com/item/4000830347652.html
however, AE won't be shipping our mask orders by themselves, so you can order the new bundle here. (30masks + virus distruptor + a monk plus = 26.8 + shipping)
!!!Caution~~~plz read all below before making any purchase at all, yeah I know it is a bit looooong!!
mask.veclan.com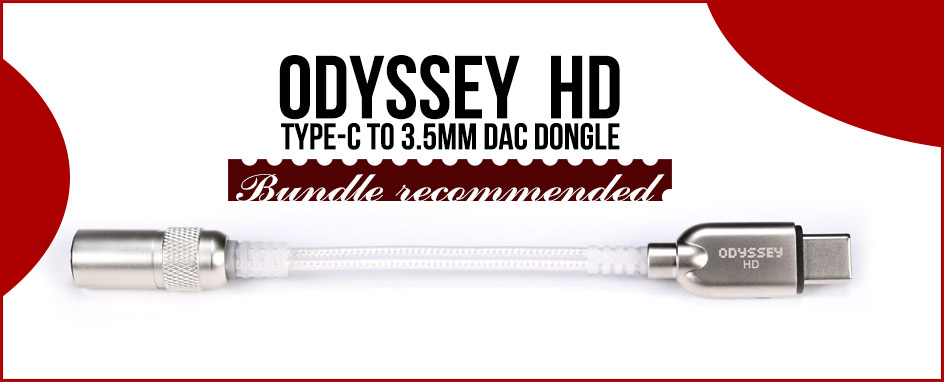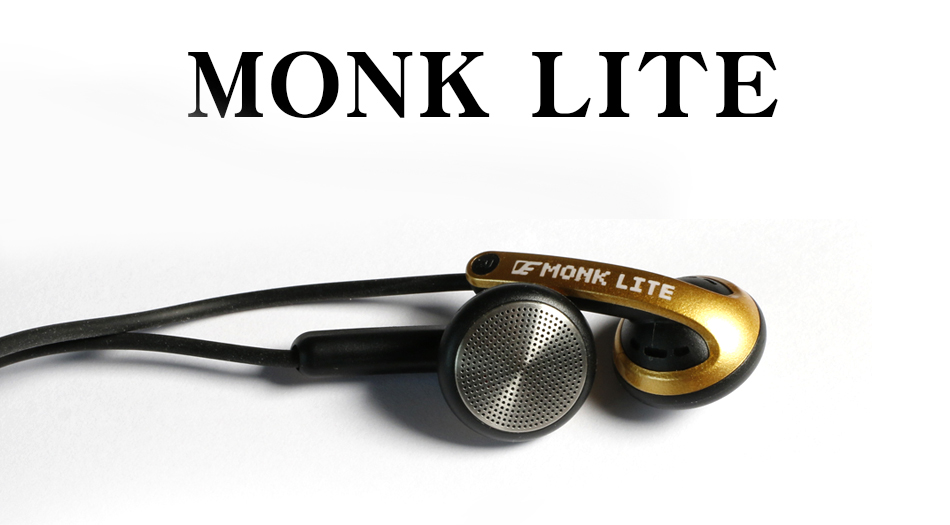 The Monk Lite is part of our Lite Series of earbuds aimed at improving the ergonomics component. The entire shell has been reworked to feature a smaller shell that is suitable for long listening sessions.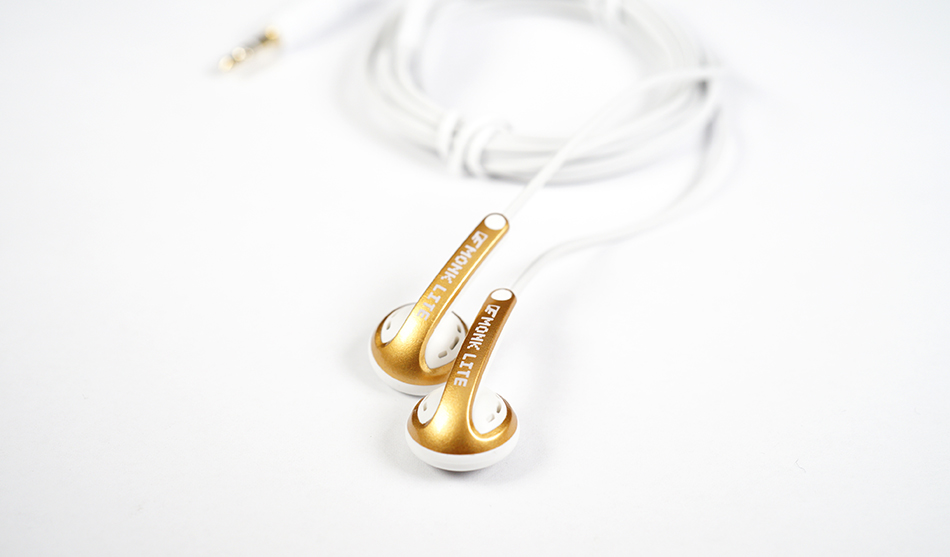 The Monk Lite in general, carries a balanced sound signature with slight variation depending on the version. The 40 Ohm version is made to run on smartphones and does not require any additional amplification. It has a slight bias towards the midrange section. The 120 Ohm version is best used on dedicated source gears or with an amplifier. With the right amount of driving power, it exhibits more control and is better overall in terms of technical capabilities.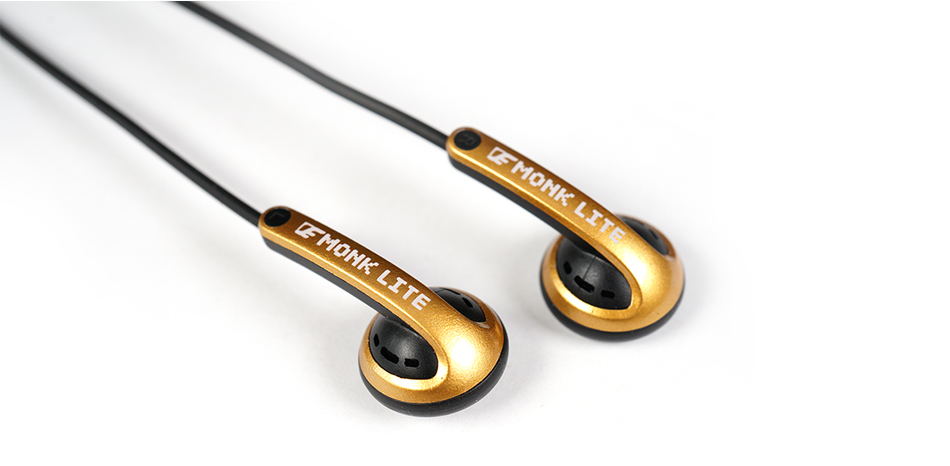 Our Facebook Community or Customer Service can assist you should you require further assistance. Simply click the "Facebook" icon at the top of the website or click the "Contact" icon.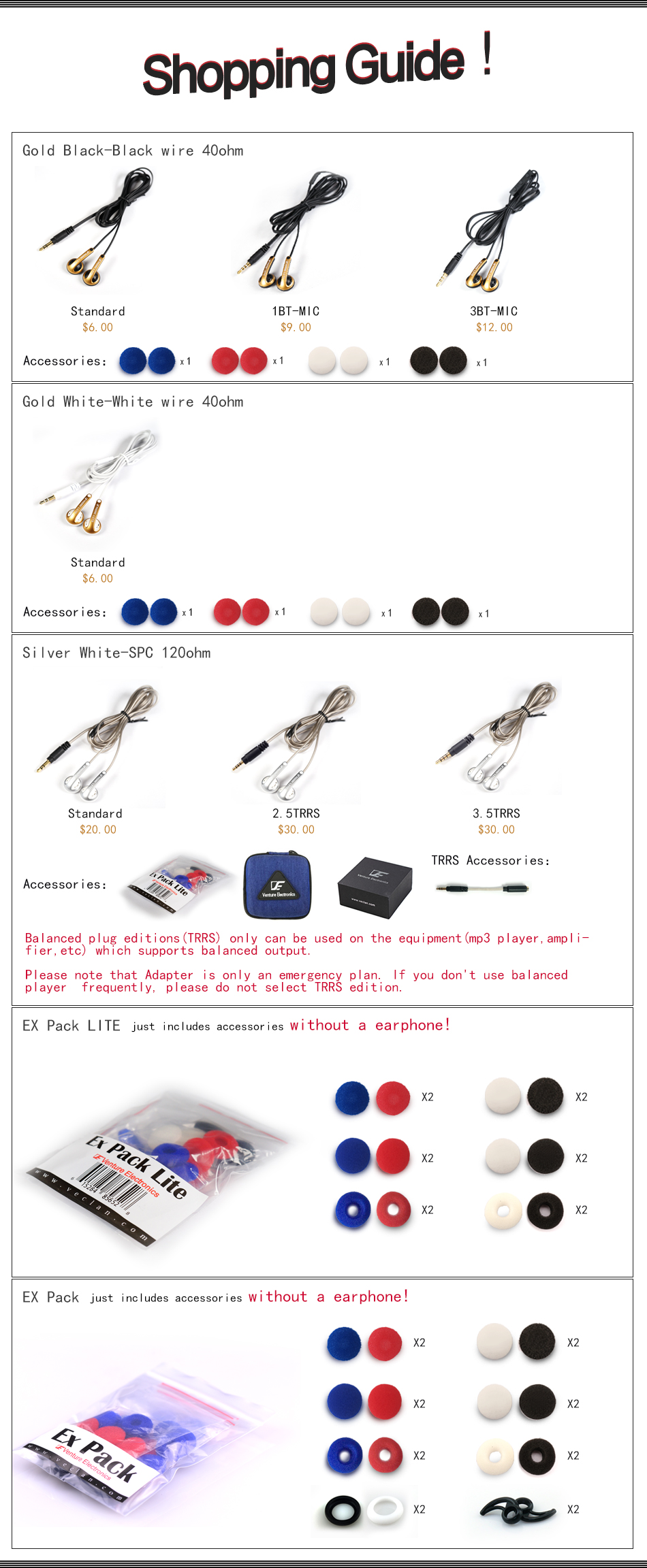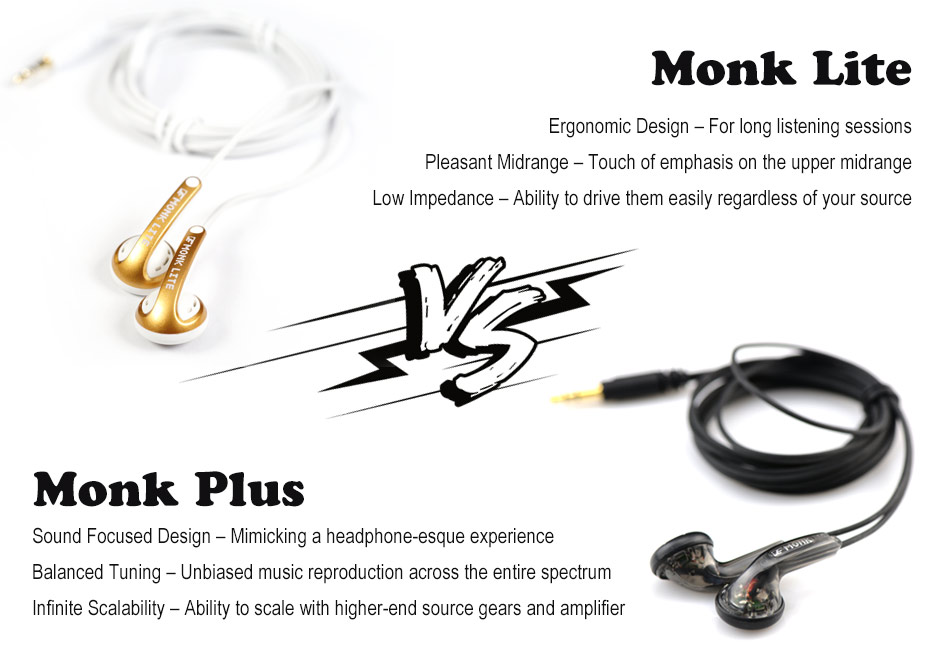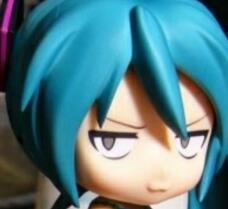 "Just came back from a short listening session to my friend's monk lite standard 40ohms and limited edition 120ohms.
Here's a my brief impression:( TLDR- 120ohms is an insane value for the price if you can get it in the upcoming limited quantity sale, you get to have a small taste of how the zen lite sounds like with a fraction of the price)
Gears: iphone 7plus with official apple lighting to 3.5mm dongle. Ipad mini 2. samsung note 5. xiaomi bluetooth, and ra plus. (no dedicated dac/mediaplayer here as it's a short and spontanous meetup lol)
The 120ohms edition wins hands down, where the 40ohms shines in it's clear and detailed vocals, the 120ohms outperforms it with better sibilance control at louder volumes.
The bass quantity on the 120ohms is actually quite close, like 70% close to the zen lite from my memory. Bass quality however is still far from the zen lite. But still, the 120ohms outperform the 40ohms in both bass quality and quantity. I feel like I can enjoy edm on both the zen lite and 120ohm, but not on the 40ohms.
The 40ohms is quite amazing in it's ability to reproduce details in the mids and highs. The official apple and huawei earbuds sounds like a piece of muffled 10 year old radio station when compared to the 40ohms monk lite lol.
This is a big advantage for the people like my friend that listens to music on low volume. The music still sounds great and my friend don't feel like he needs to cranking the volume up to hear the quieter details in the song.
The 120ohms is just as detailed as the 40ohms, but the 120ohms reproduce them in a way the is much more matured and superior to the 40ohms, I feel like i'm surrounded by instruments in a space that has good width and depth. where the 40ohms sounds like they are coming from a much flatter dimension.
The 120ohms sounds much better when connected to the dongle on the iphone 7plus. On the ipad 2 i think it lacks the juice to let it shine or the dac on it is just inferior to the iphone. It sound worst on the samsung note 5, which i think has the least power in the onboard dac/amp out of all three devices. The 120ohms definately scales well with more juiceeeee.
The 40ohms sounds pretty much the same on all three devices, with very minor differences that I cant really describe.
I didnt have time to listen to both of them with my RA plus. My friend was listening to it the whole time lol.
But he is just a casual music lover, although he can clearly hear a difference with raplus and without, he can't really describe the differences he heard in words hahahaha, so no impressions that I can share for now lol. If you have an RA plus you would already be enjoying the zen lite anyways ;)
Thanks Wild Lee and KK for making my friend so happy with the monk lite series. When I first introduce him to the monk plus, he said that it lacks bass compared to his apple earbuds and returned the monk plus to me.
But after 2 months of keep on poisoning him to try the monk plus, he actually found that he cannot go back to his apple earbuds anymore lol. Too bad the monk plus couldn't fit his small ears well, so he has been waiting for the monk lite, and now that the monk lite is here, he told me that the monk lites definately satisfied all his needs for long listening sessions for now. "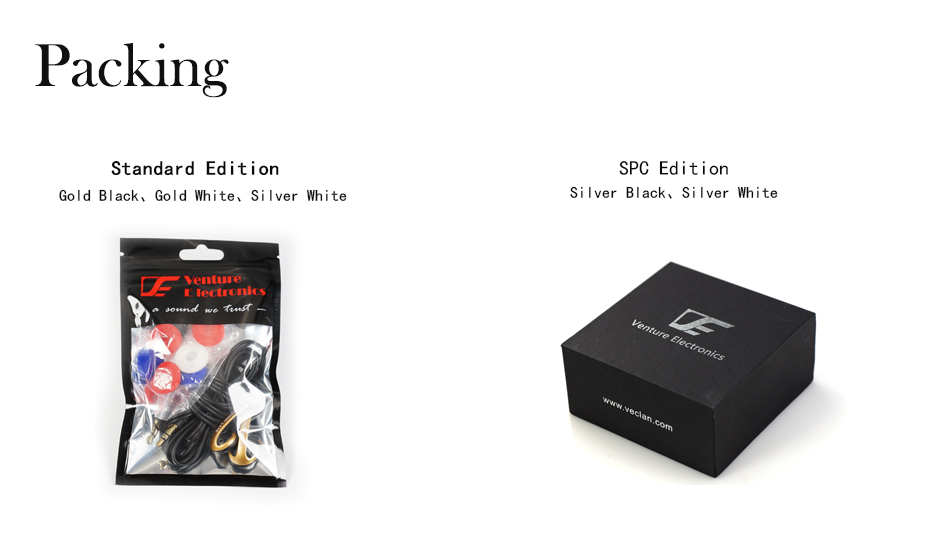 SPECIFICATION

Product Name: MONK LITE
----------------------------------------------------------------------------------------------
Type: Earbuds
----------------------------------------------------------------------------------------------
Impedance: 40 Ohms/ 120 Ohms
----------------------------------------------------------------------------------------------
Headphone sensitivity: 117db/114db(1mW)
----------------------------------------------------------------------------------------------
Frequency range: 20-20000Hz
----------------------------------------------------------------------------------------------
Interface: 3.5mm
----------------------------------------------------------------------------------------------
Cable Length: 1.2m
----------------------------------------------------------------------------------------------
Headphone plug type: Straight PLUG
----------------------------------------------------------------------------------------------
Whether with Mic and remote: Optional
----------------------------------------------------------------------------------------------
Size (diameter of shell): 16.2mm