====================================================================================================================
Updated on 21st April 2017
We had 2 customers complaing that our mmcx connector does not fit se215~ since nobody else is having any similar prob, I will say for the time being, till we go with a new connector, I should not take any mmcx order for se215~ plz do not order~
those who have ordered~ plz do contact me~
for a refund (or replacement again at ur own risk, after the replacement)
Or if u have to try ur luck, u r trying it at ur own risk.
Updated on 14th March 2017
sorry about the guys~
As promised , this is the cable for he400i and most of the current hifiman cans (be sure if it is urs is the 2.5mm version, before u buy them plz)
the hd700 2.5mm one will work on most of these cans as well, but this new one is cheaper lol.

choose
2.5mm he400i pm1 6.35mm
accordingly ,if u wanna them.
2.5mm he400i pm1 xlr 4pin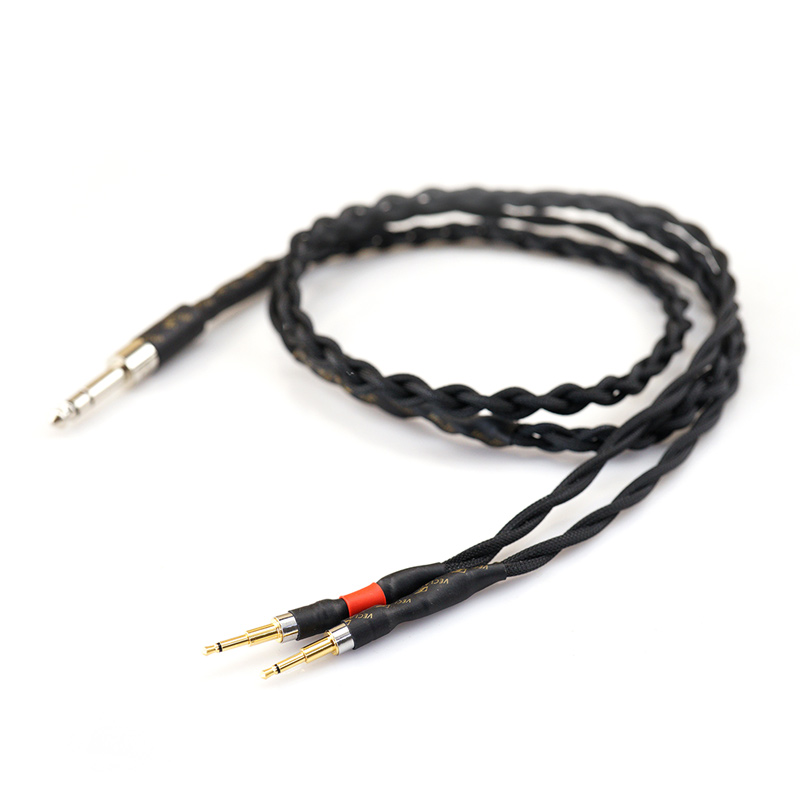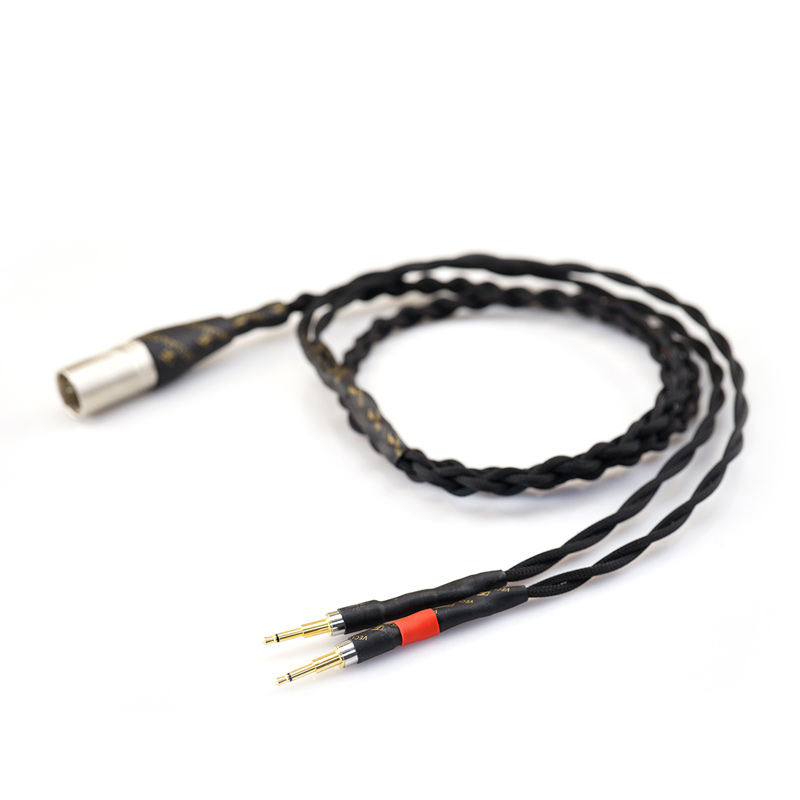 Updated on 9th March 2017,
We are very serious about our product and our service.
Plz contact us within 7 days if you have any issue with ur orders on our cables.
Like always , we take good care of our own.
But you are on your own after these period, like anything from us,
they will last for ages if treated with basic care.
=================================================
Regarding the Basic Cable , u can find all ur answers that are going to be answered in this topic here in this post
https://www.facebook.com/groups/52vecn/permalink/1095015807242450/
All headphone cables are 1.2meter in length and u can order them in other length with extra fee, plz feel free to contact me at lee@veclan.com
ppl always ask me , what kind of cable it is
here is a detailed photo of Basic A
Basic B is just good copper (4n OFC, so I guess the picture is not that important lol)