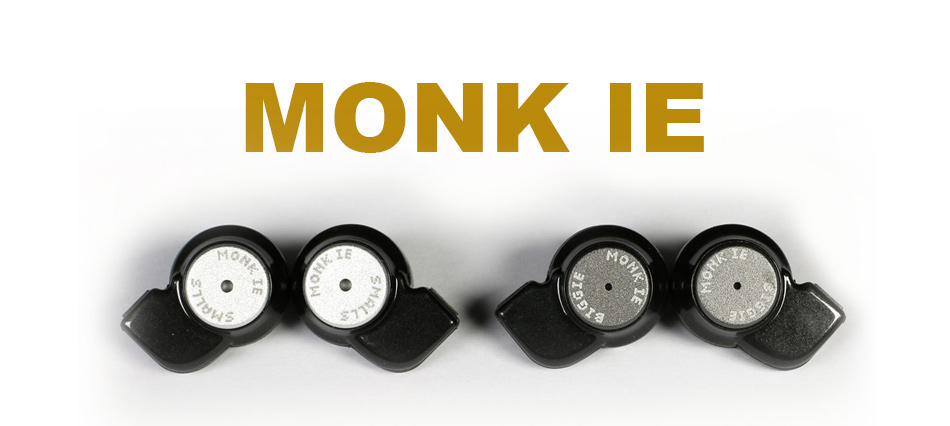 The Monk IEs, Smalls and Biggie, are our newest ambassadors in the IEM market. We intend to conquer the budget to midrange IEM market with 2 radical approaches.

The Smalls are specifically tuned to accurately reproduce music from different genres. As such, it has a classic balanced sound signature that is suitable for a wide range of music. At 24 Ohms and 117dB of Sensitivity, you can drive it easily with your smartphone.
The Biggie has been specially tuned to replicate the sound properties of a full-size headphone. It couples a dark sound signature with a vast soundstage. Immerse yourself in house style live concerts. At 80 Ohms and 114dB of Sensitivity, you will need extra power to maximize the potential of Biggie. Dedicated source gears on the level of the Aune M1S, FiiO X3iii* are preferred. Couple it with an amplifier like our RA Plus to elevate your listening experience.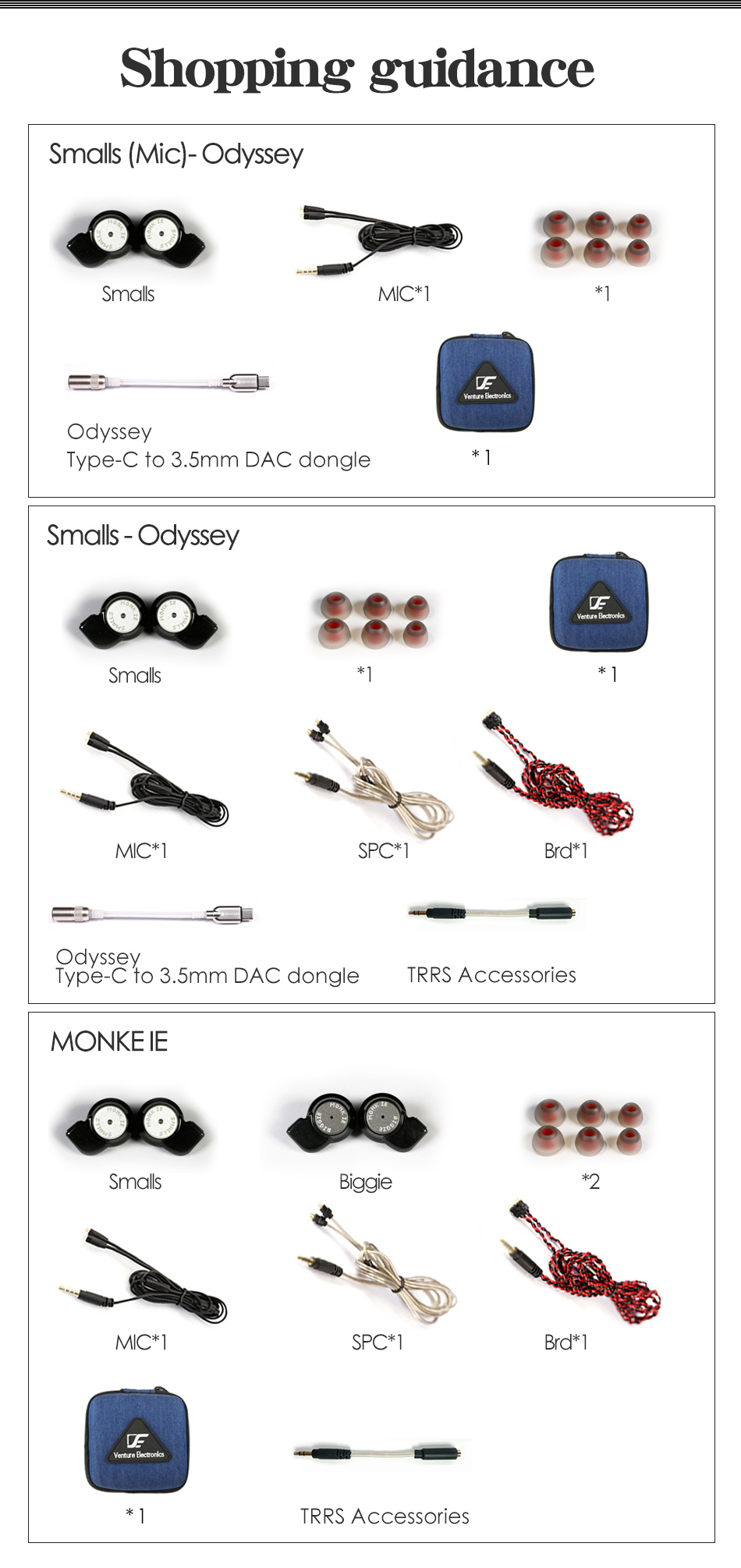 =======================================================================================================================
Upgrade cable Oyaide 102SSC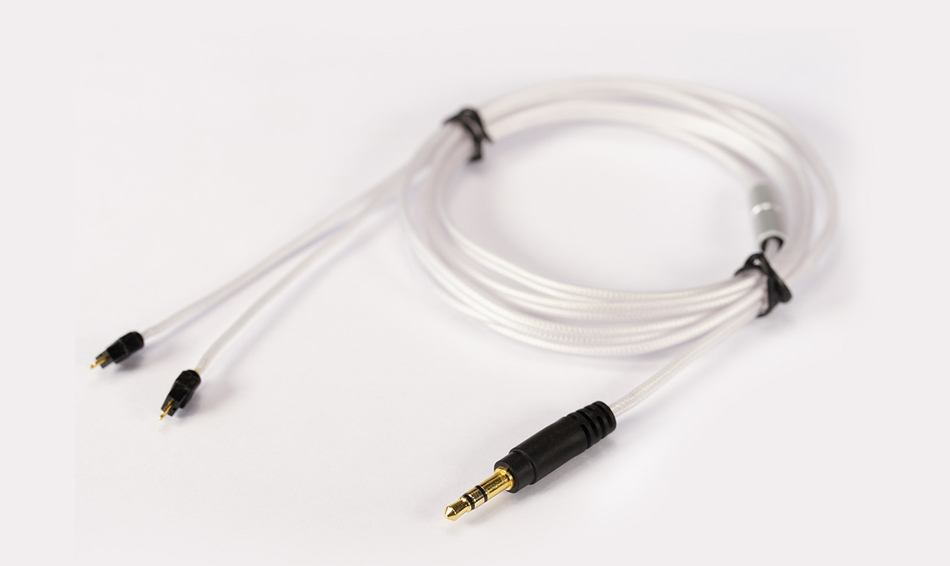 MONK IE SMALLS
Style In-Ear
Communication Wired
Connectors 0.78mm 2pin
Vocalism Principle Dynamic
Plug Type Line Type
Sensitivity 117dB(1mW)
Frequency Response Range 17-22000Hz
Resistance 24Ω
Time to market 2017
======================================================================================================================
MONK IE BIGGIE
Style In-Ear
Communication Wired
Connectors 0.78mm 2pin
Vocalism Principle Dynamic
Plug Type Line Type
Sensitivity 114dB(1mW)
Frequency Response Range 17-22000Hz
Resistance 80Ω
Time to market 2017