The RA2.0SE similar to RA2.0B in balanced is our flagship portable / transportable amp in Single End.
And it is extremely powerful, too powerful for ur IEM~
only recommend to our earbuds and full-size cans.
It is the ultimate form of our RA2.0 in Single End.
We may ship your package by 4PX Express.
Because it can ship battery.
You can track it on en.4px.com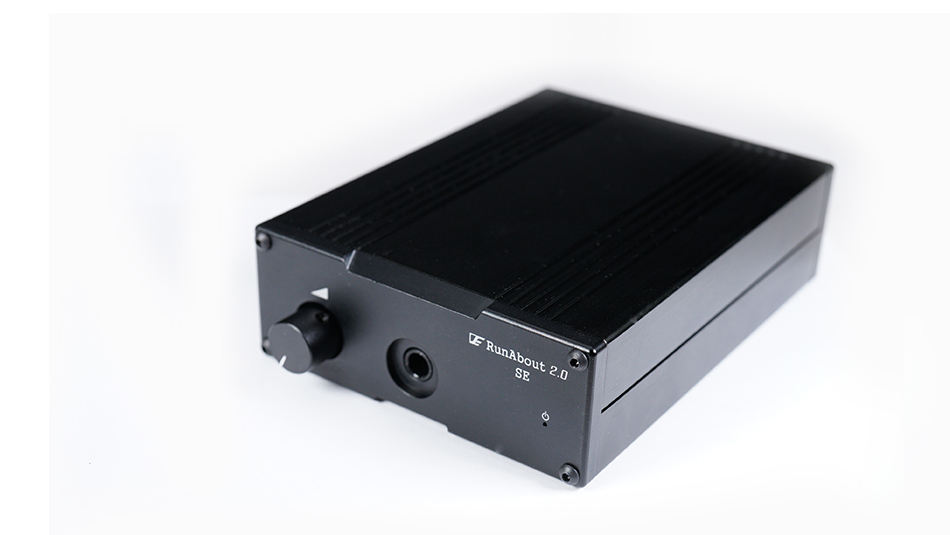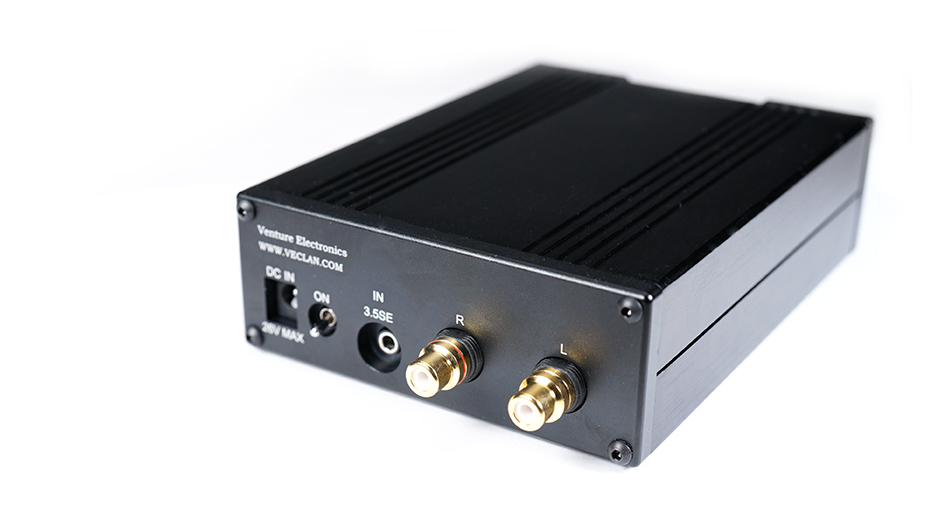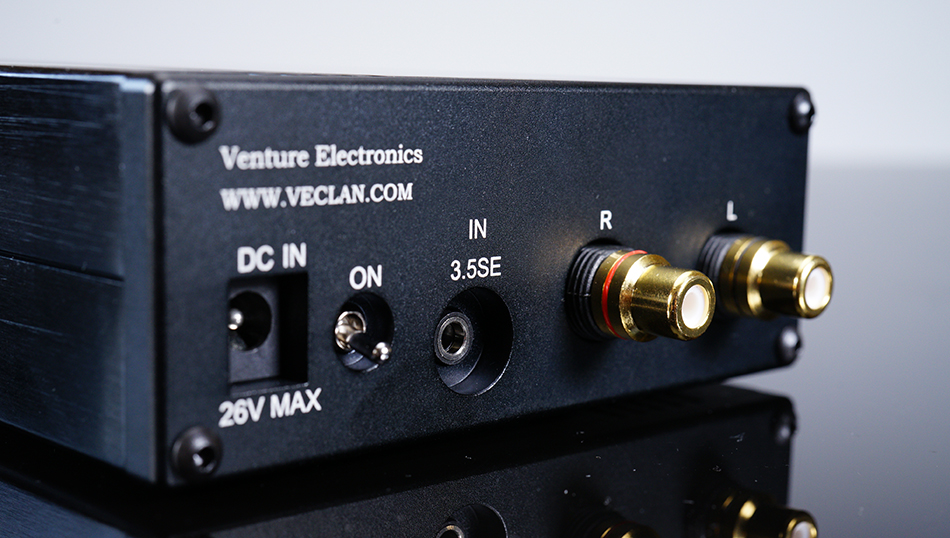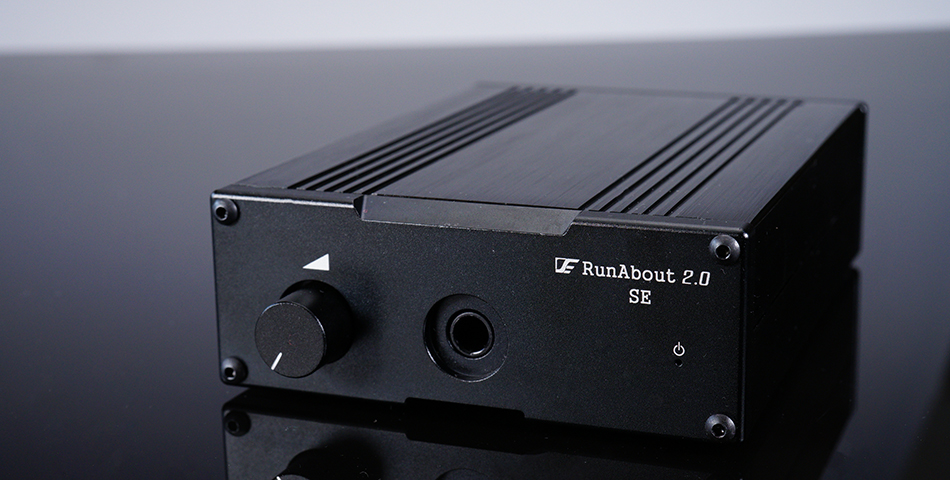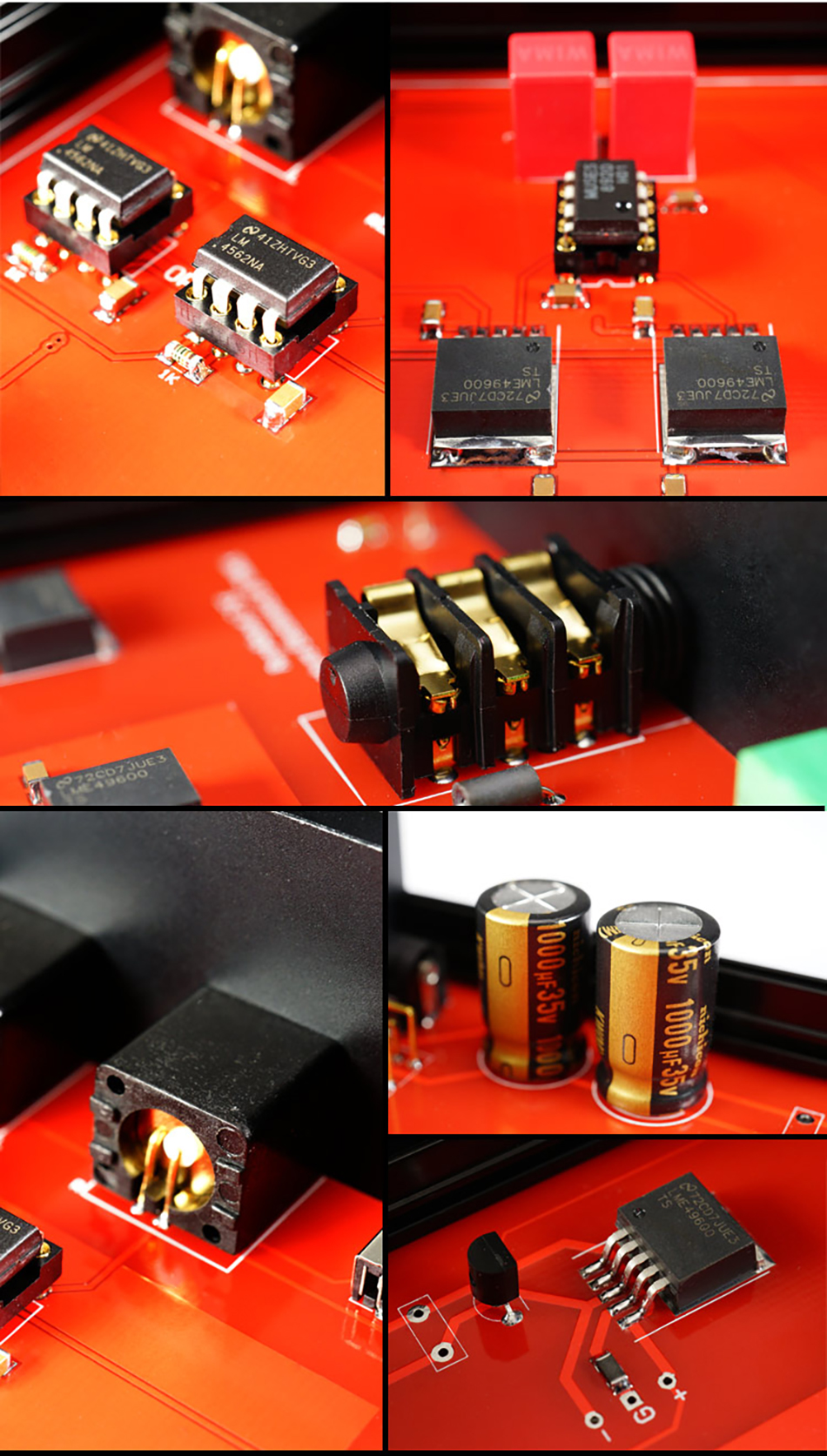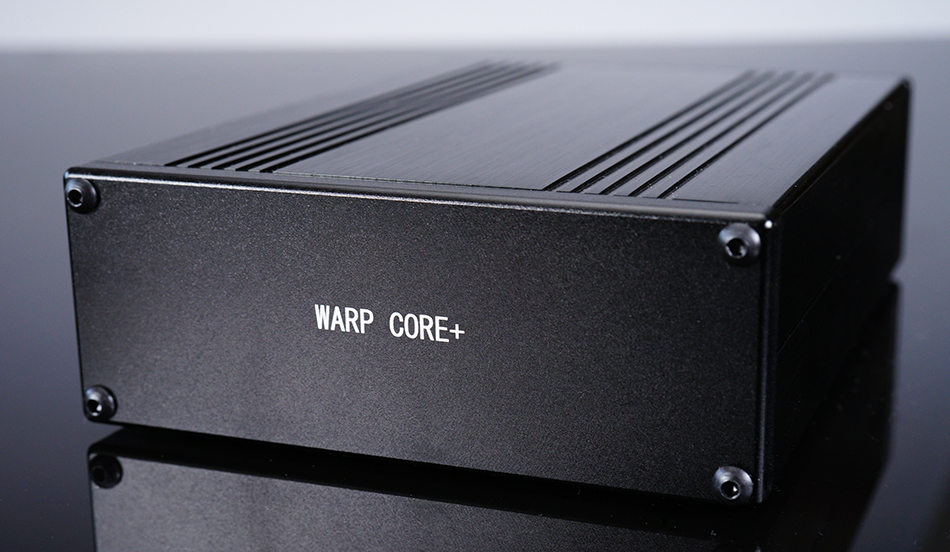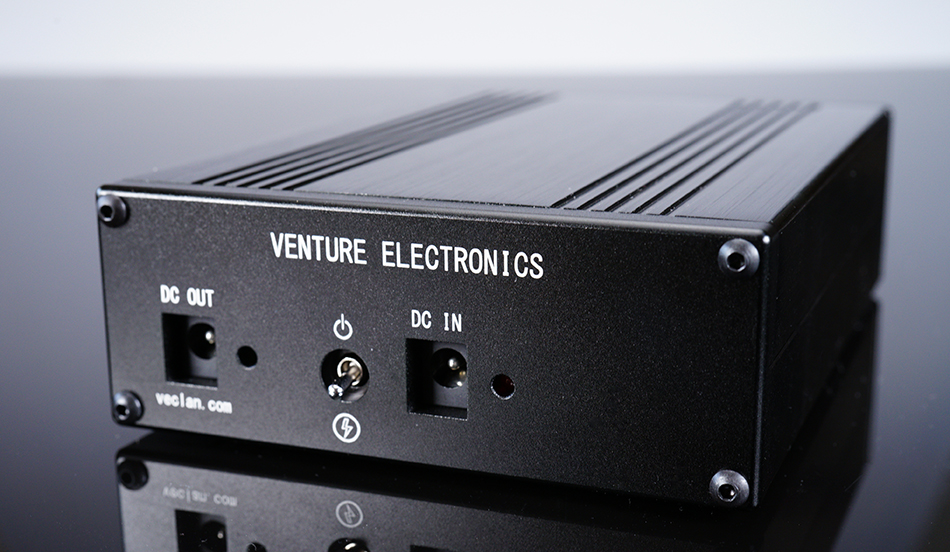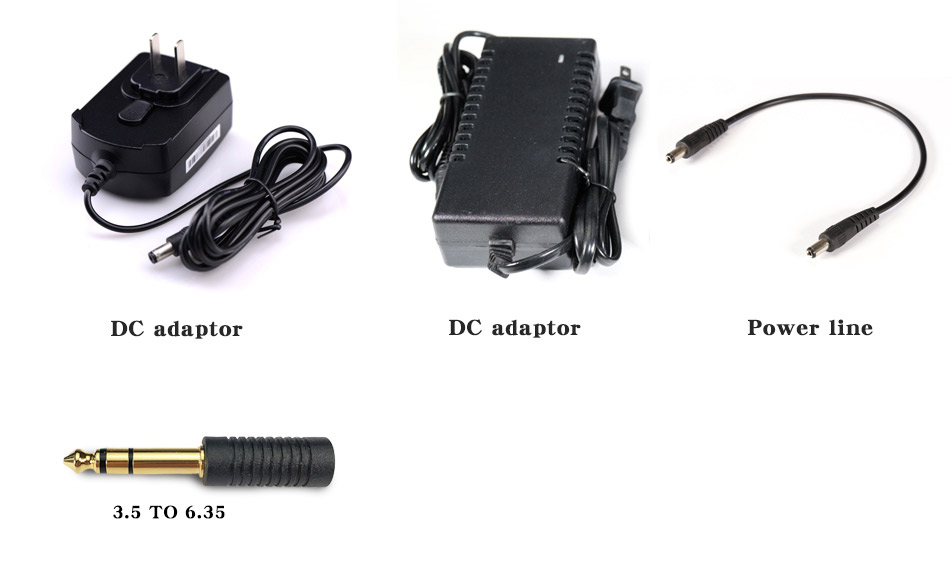 —— SPECIFICATION ——
Model: RunAbout 2.0 SE
--------------------------------------------------------------------------------------------------------------------
Connector Complement: 2*RCA jack for Input
1×3.5mm stereo jack for Input
--------------------------------------------------------------------------------------------------------------------
Frequency Response: 20Hz-20KHz,±0.2dB
--------------------------------------------------------------------------------------------------------------------
Maximum Current Output: 0.25A
--------------------------------------------------------------------------------------------------------------------
Maximum Voltage Output: 8.1V RMS
--------------------------------------------------------------------------------------------------------------------
Maximum Power Output,32ohm: 2W RMS per channel
--------------------------------------------------------------------------------------------------------------------
Maximum Power Output,300ohm: 220mW RMS per channel
--------------------------------------------------------------------------------------------------------------------
Maximum Power Output,600ohm: 10mW RMS per channel
--------------------------------------------------------------------------------------------------------------------
THD: ≤0.015%,20Hz-20KHz,1V RMS
--------------------------------------------------------------------------------------------------------------------
IMD: ≤0.027%,1V RMS
--------------------------------------------------------------------------------------------------------------------
SNR: ≥100dB,1V RMS,unweighted, gain=12.7dB
--------------------------------------------------------------------------------------------------------------------
Crosstalk: ≥95dB,20Hz-20KHz
--------------------------------------------------------------------------------------------------------------------
Output Impedance: 0.5ohm
--------------------------------------------------------------------------------------------------------------------
Gain: 4.3(12.7dB)
--------------------------------------------------------------------------------------------------------------------
Topology: OP+BUF,dual mono, precision virtual ground reference, isolated power supply
--------------------------------------------------------------------------------------------------------------------
Power Supply: 25V POWER BOX,
or 18V DC adapter
--------------------------------------------------------------------------------------------------------------------
Power Consumption: 0.15W
--------------------------------------------------------------------------------------------------------------------
Size: 142×105×84(mm,with POWER BOX)
--------------------------------------------------------------------------------------------------------------------
Weight: 460g(RA2.0B),1260g(with POWER BOX)
==============================================================